The modern executive office doesn't call for the old-fashioned, intimidating furniture anymore. On the contrary, the executive office nowadays is a friendly space open to conversation among equals.
With Viga executive desk, Yonoh wanted to build bridges instead of walls: a friendly desk that makes both, the user and the guest, comfortable. A highly functional desk featuring as few elements as possible, avoiding cluttered and overwhelming working environments.
Viga executive desk comes in several sizes, with an optional side executive cabinet that will help to keep documents and stationary items in order. Always based on its iconic extruded aluminium beam, it presents itself light and robust at the same time.
Details: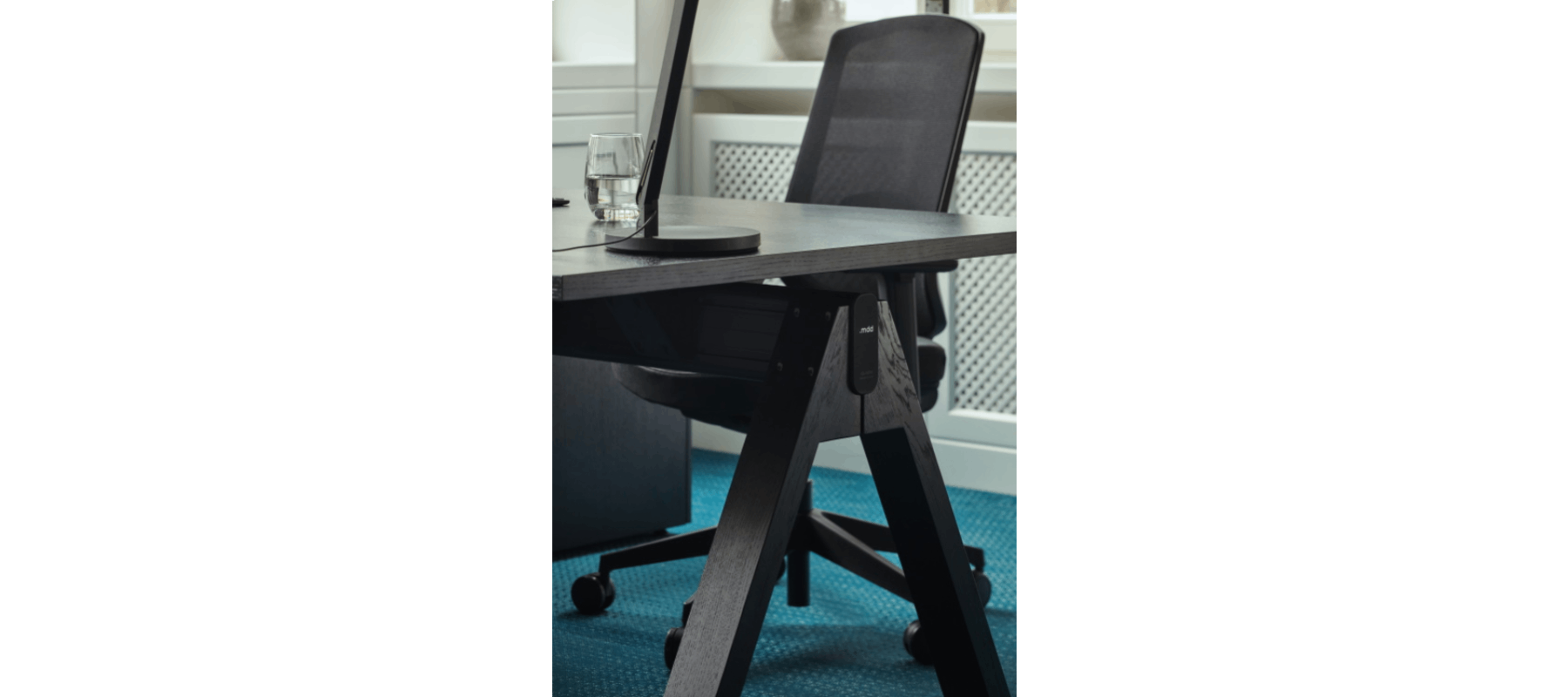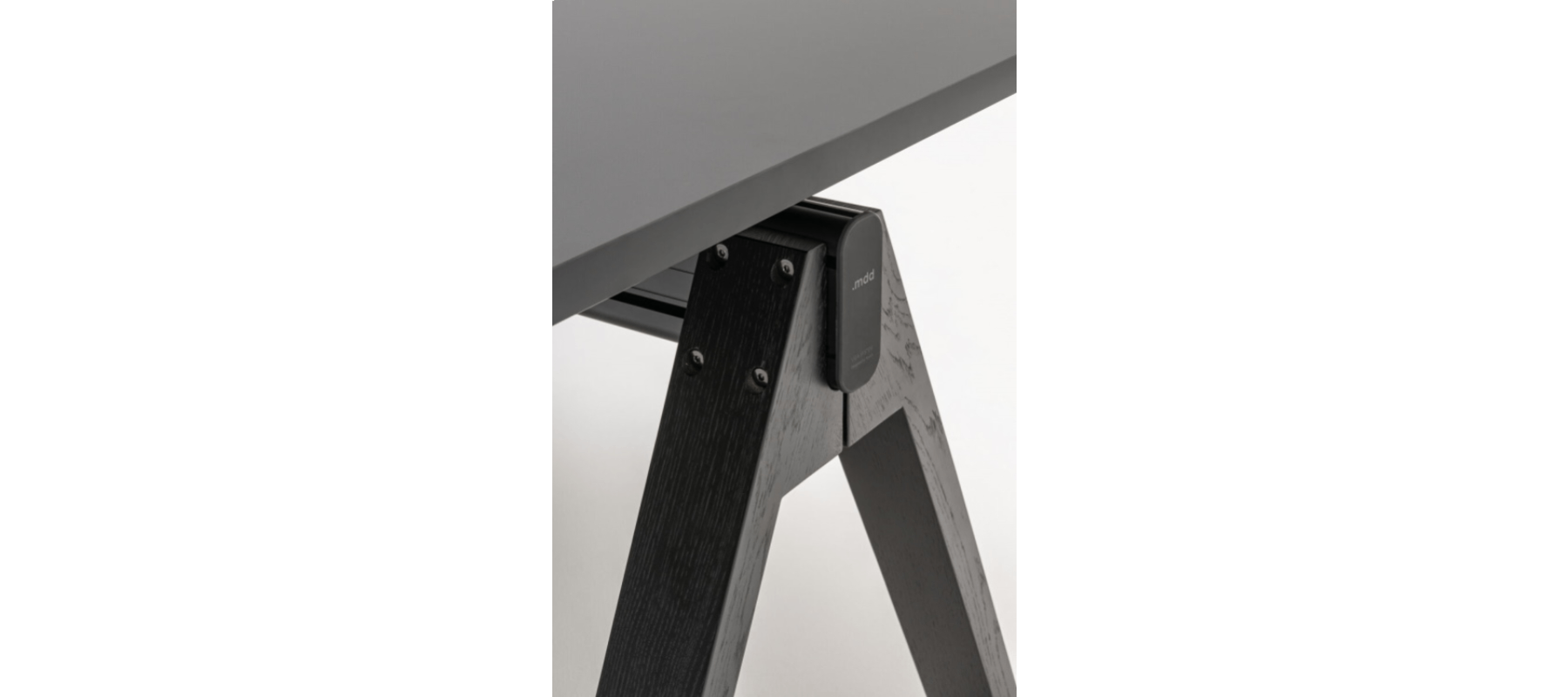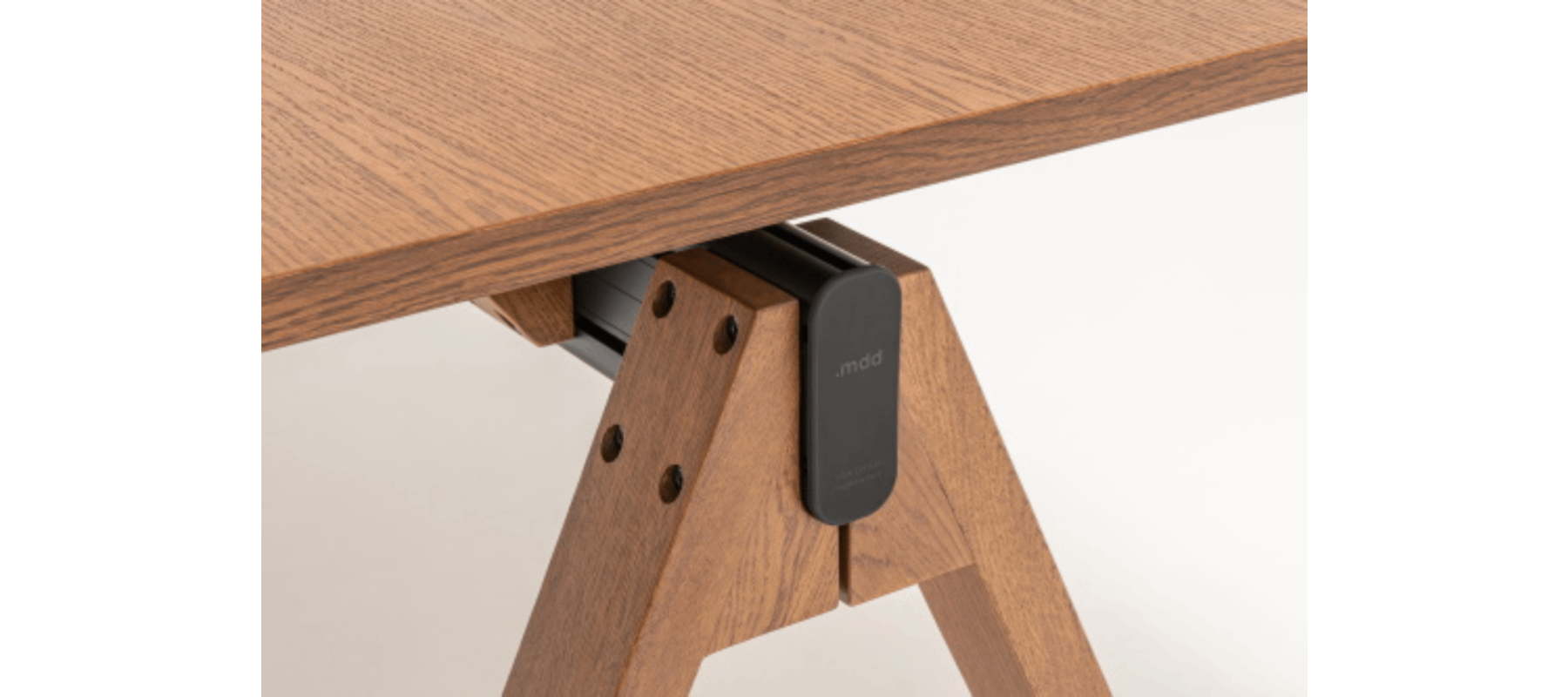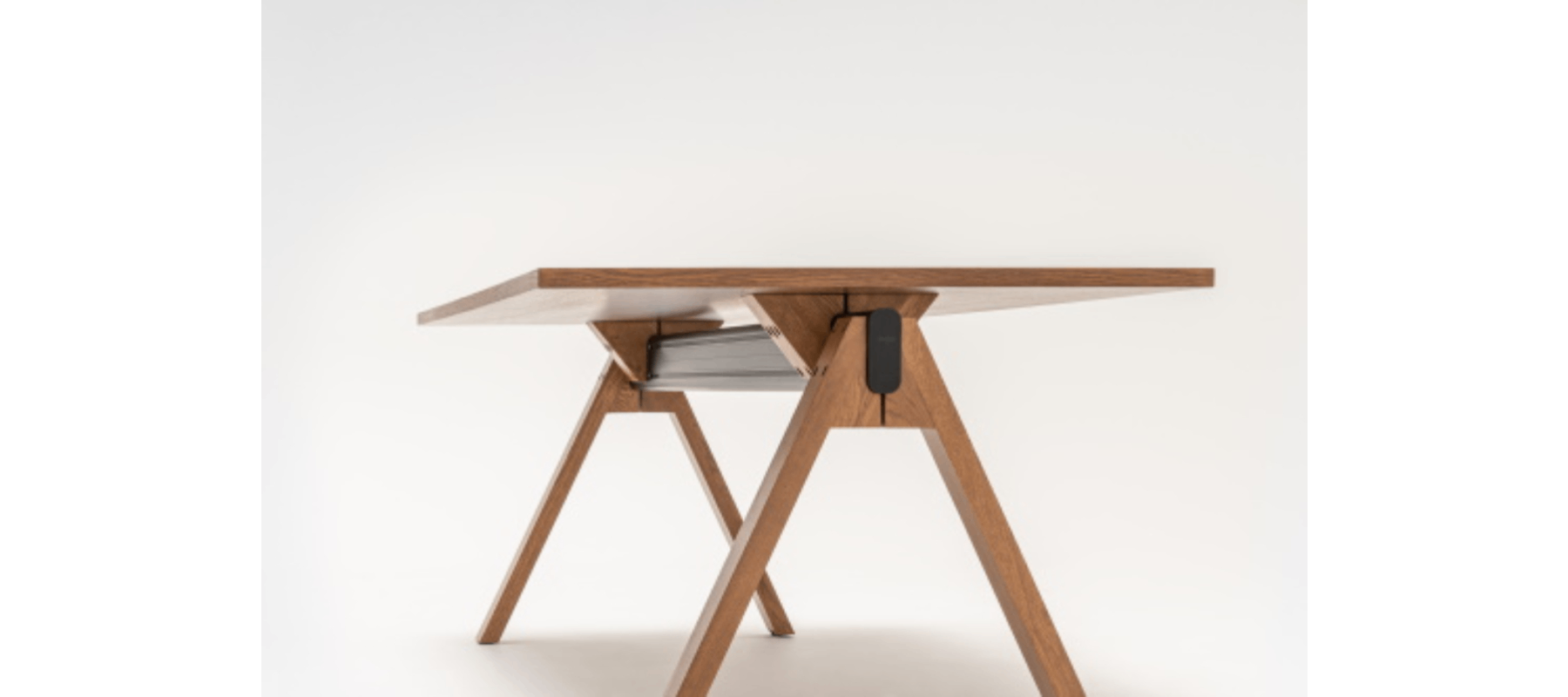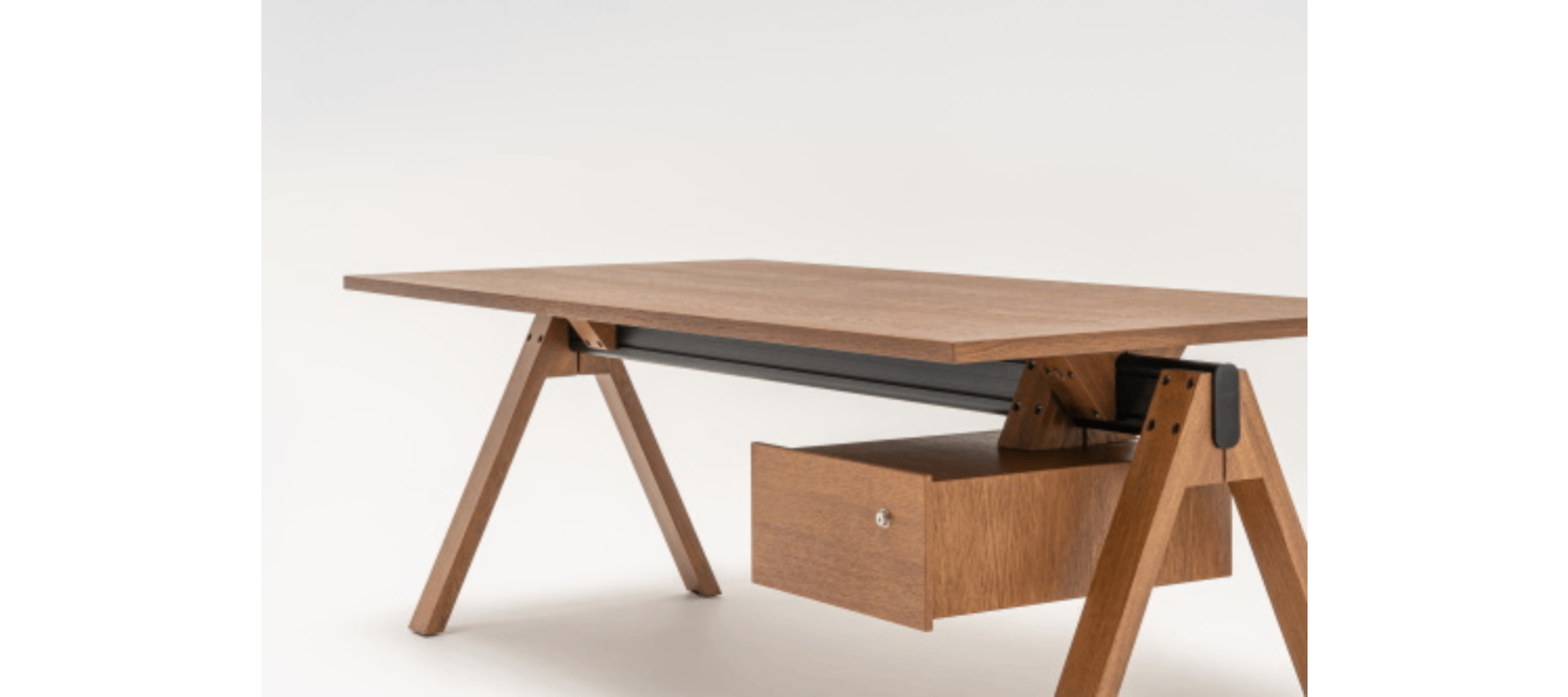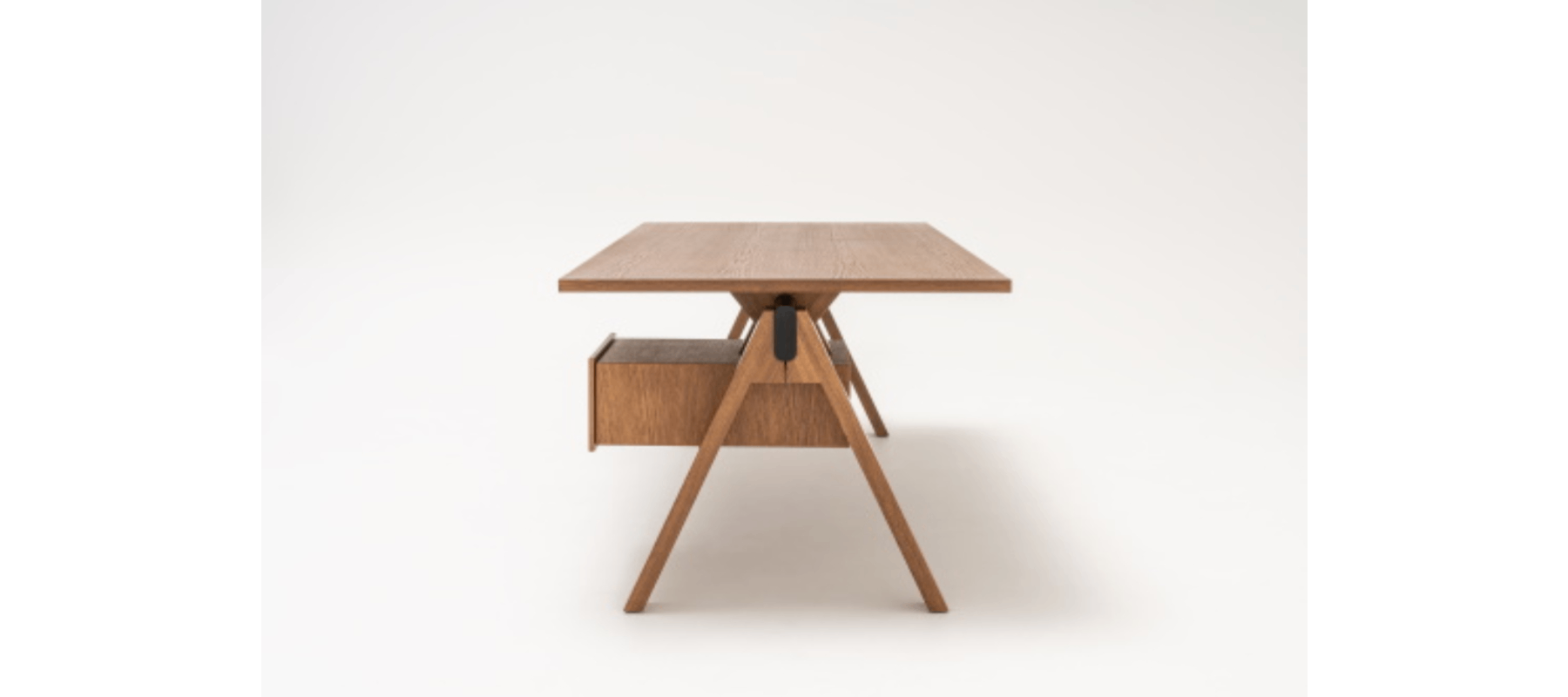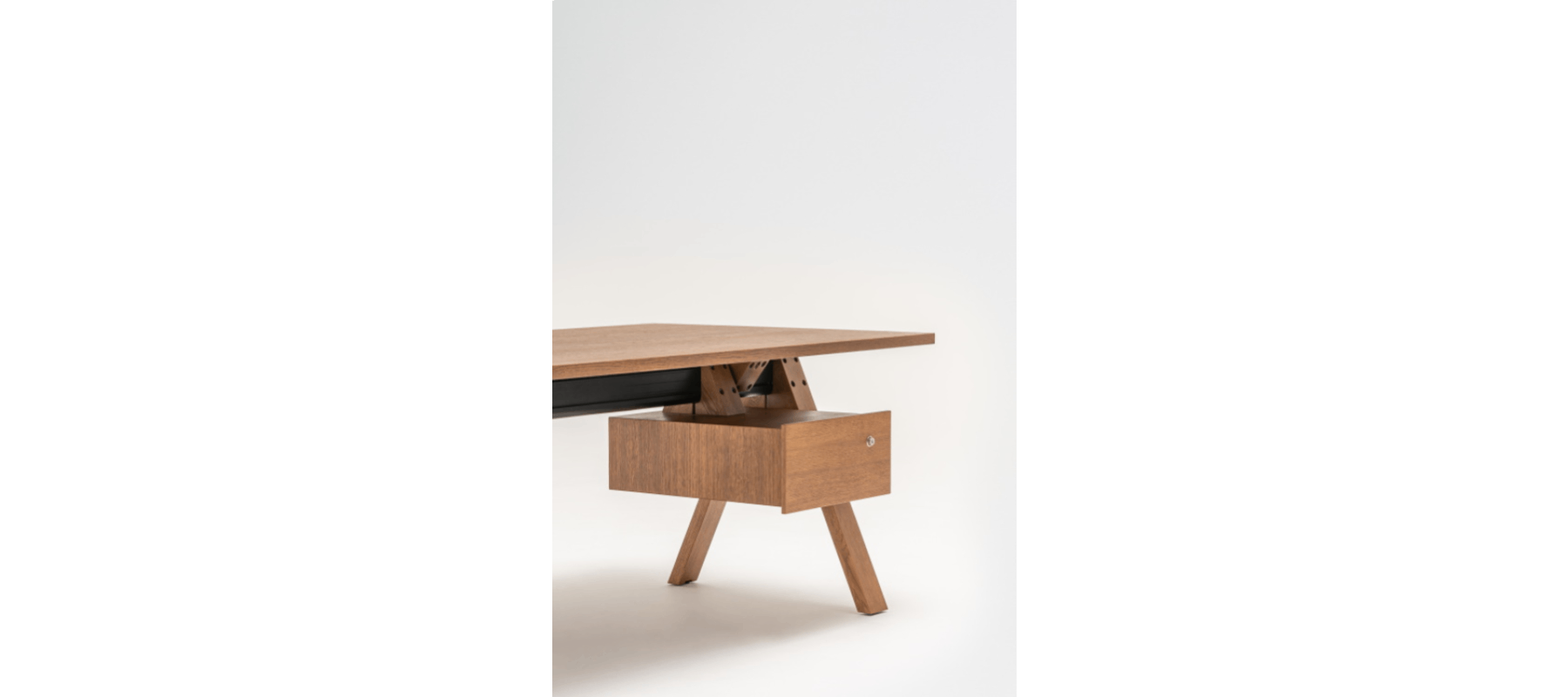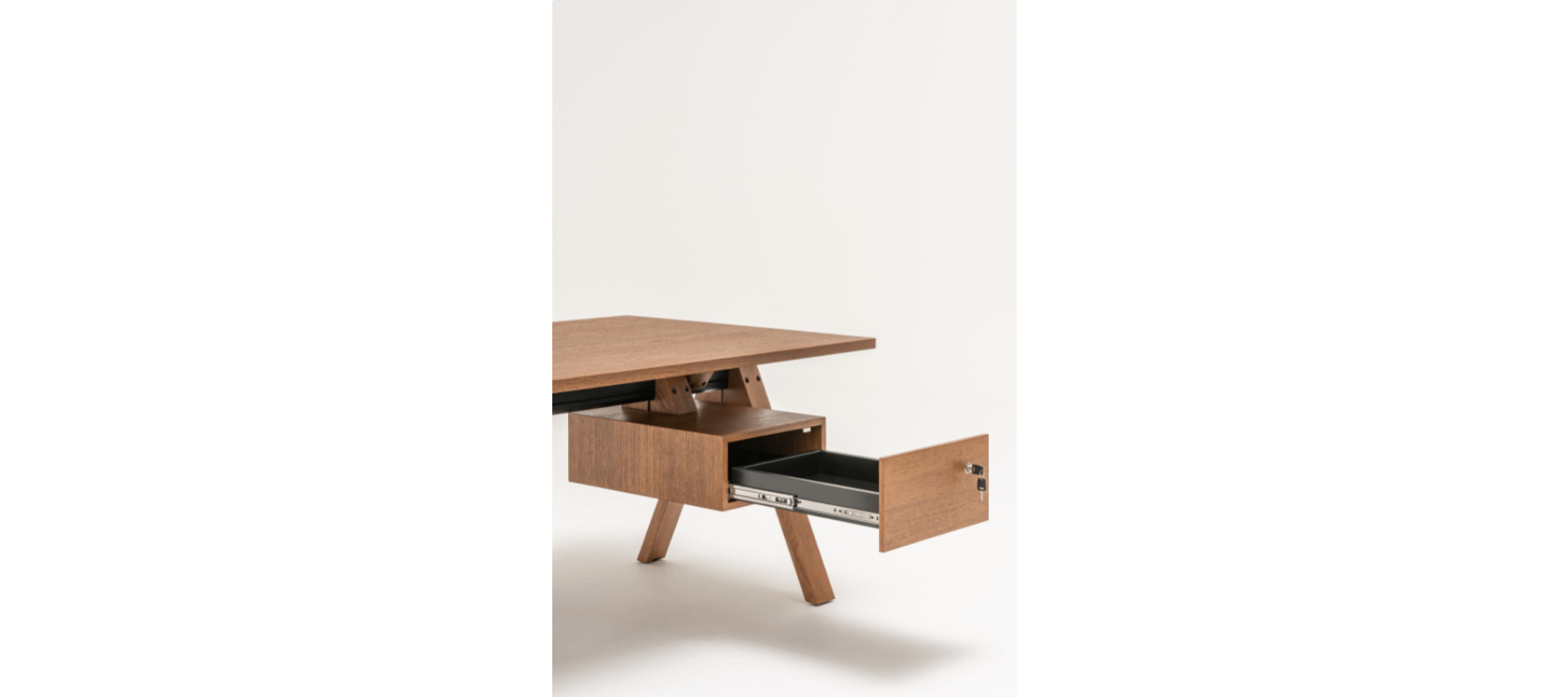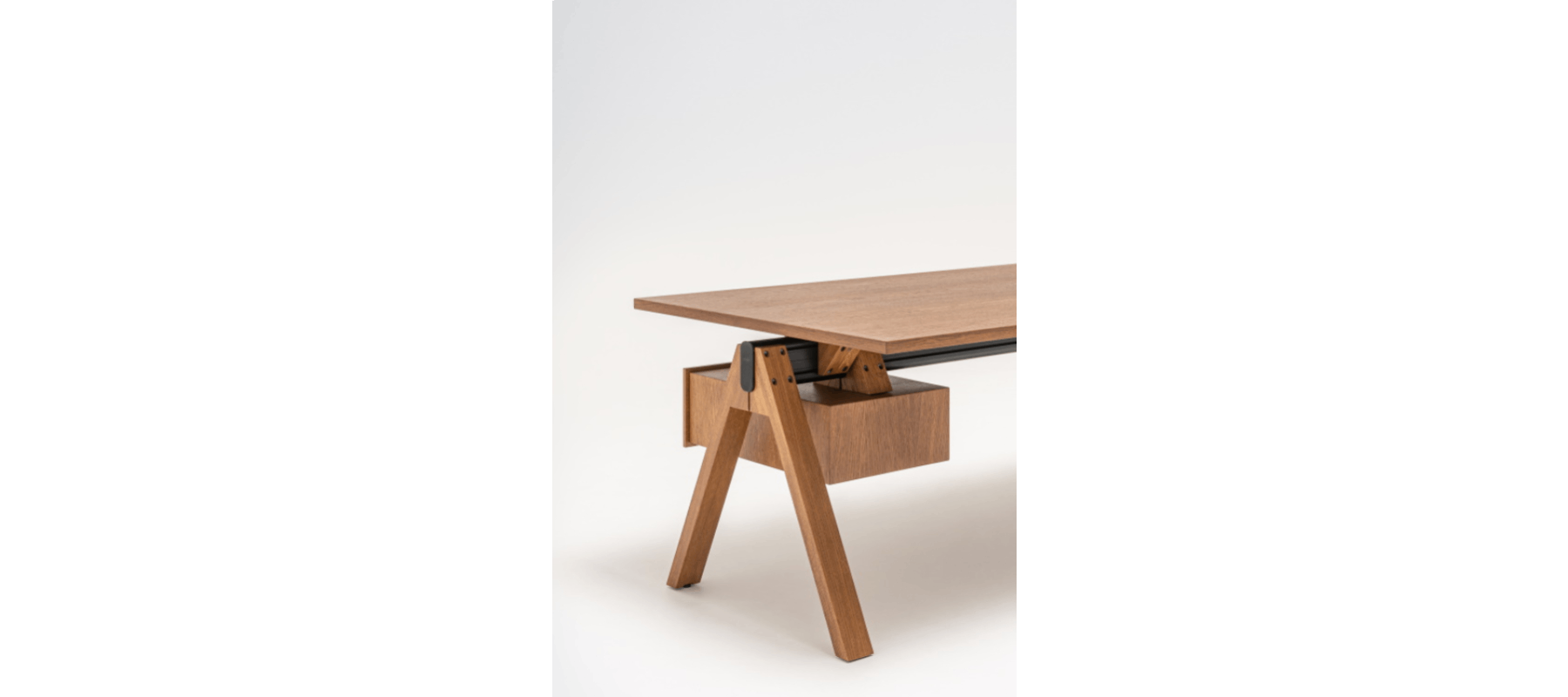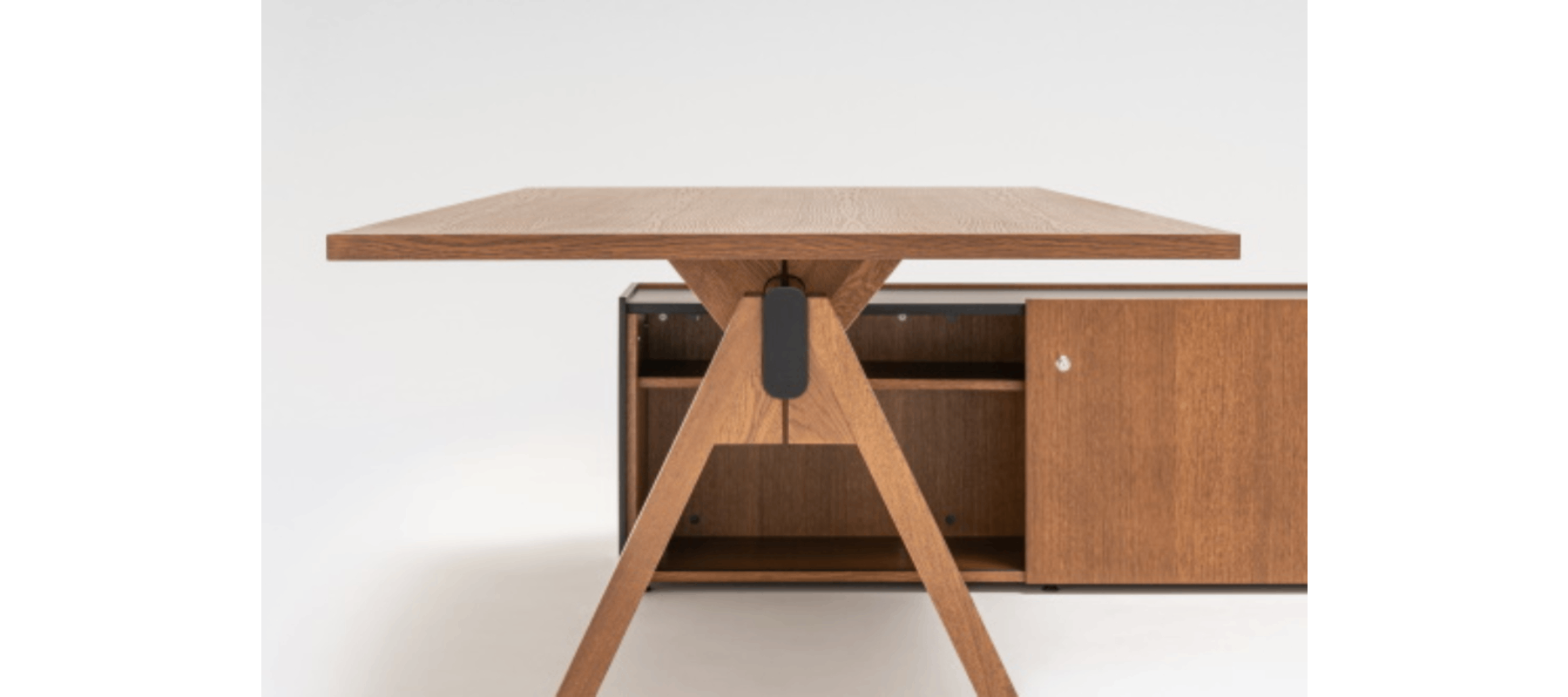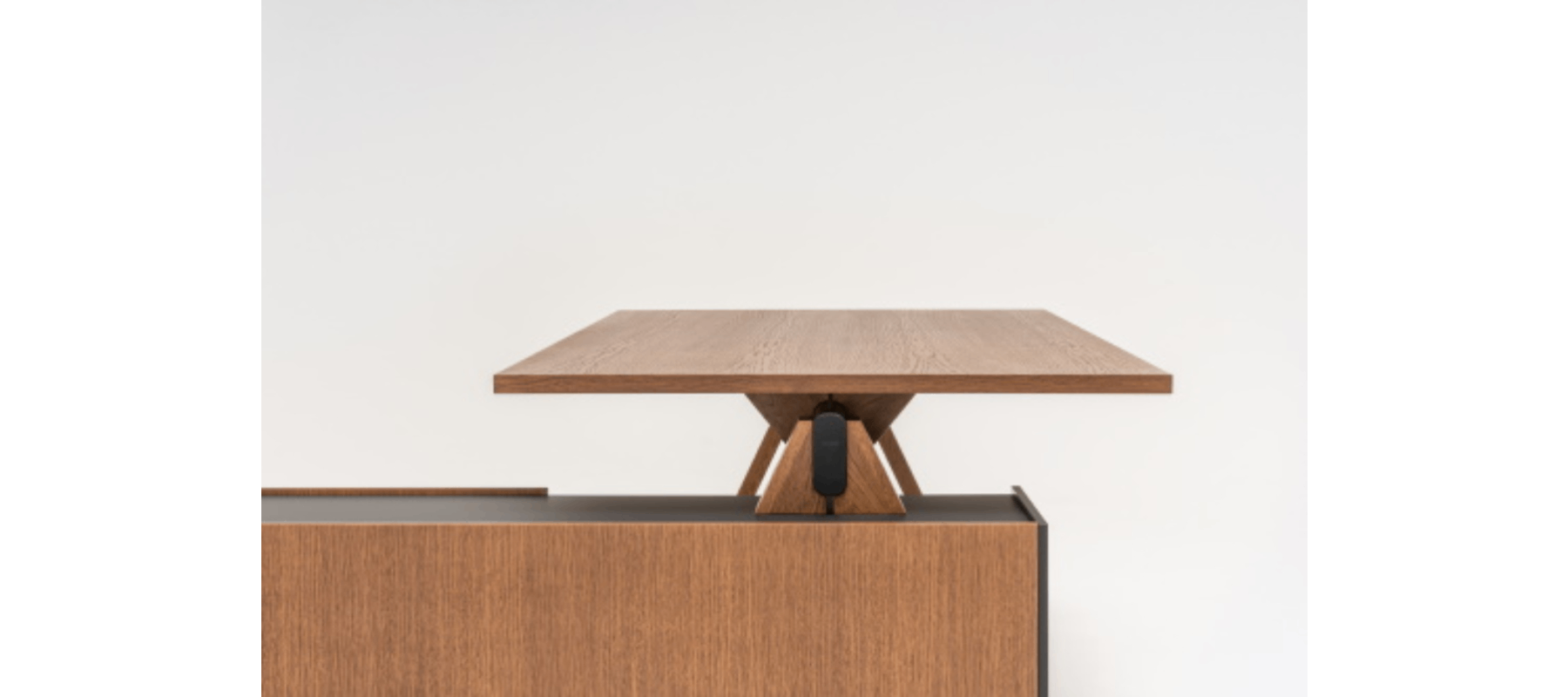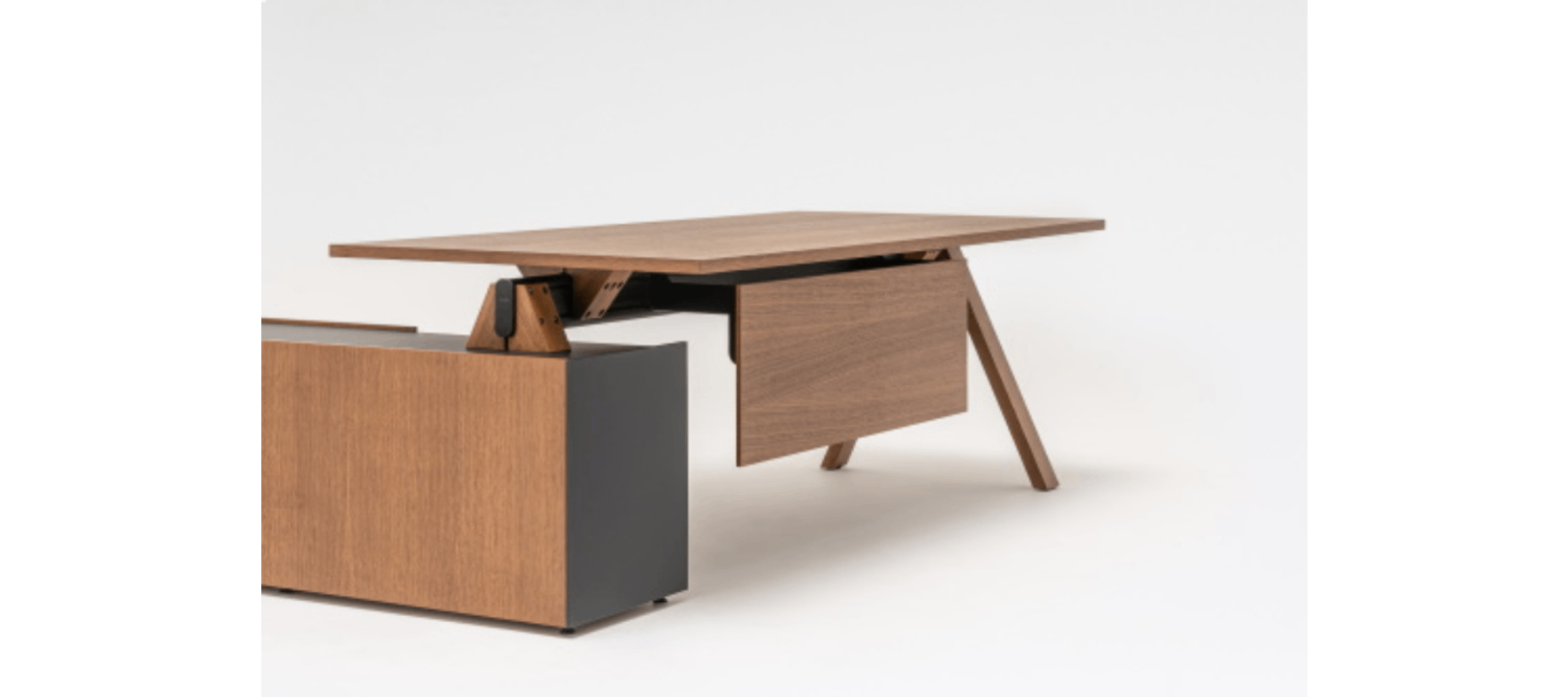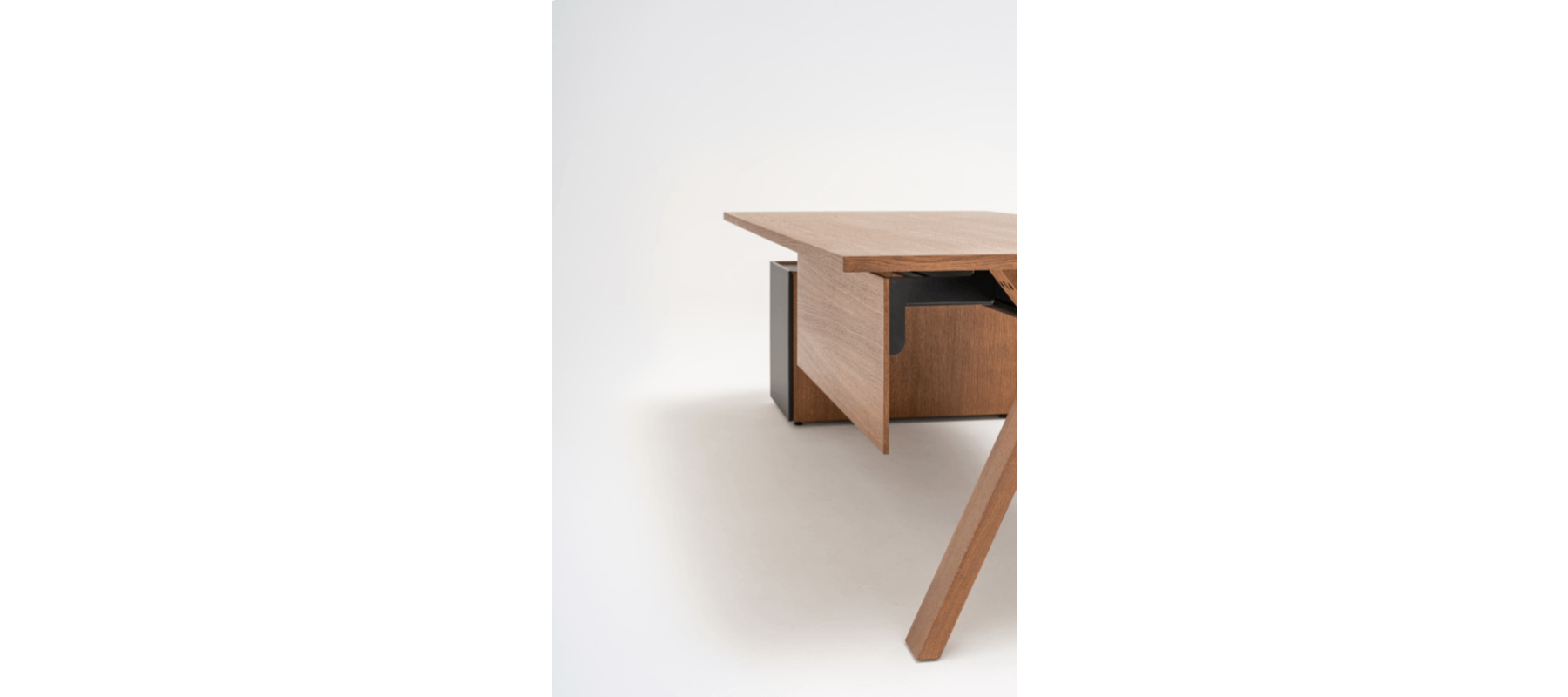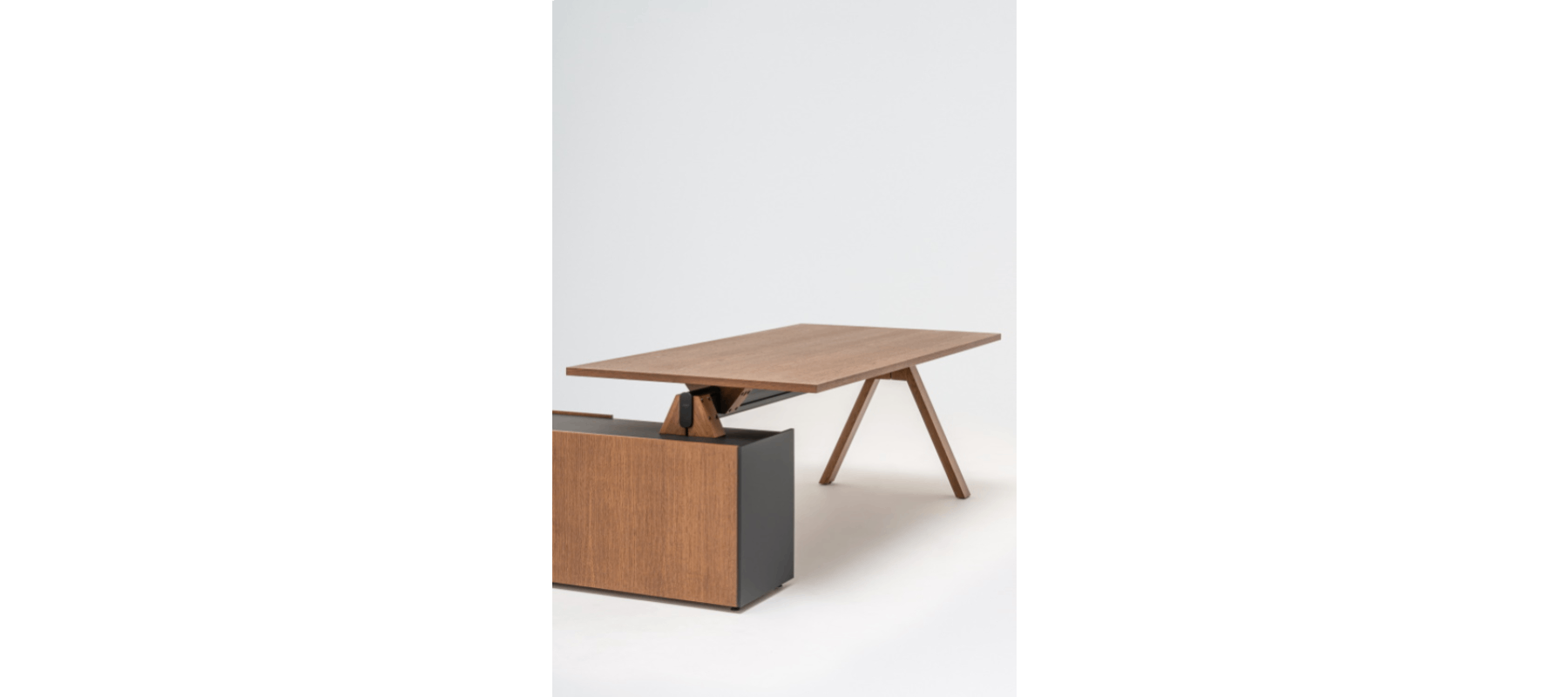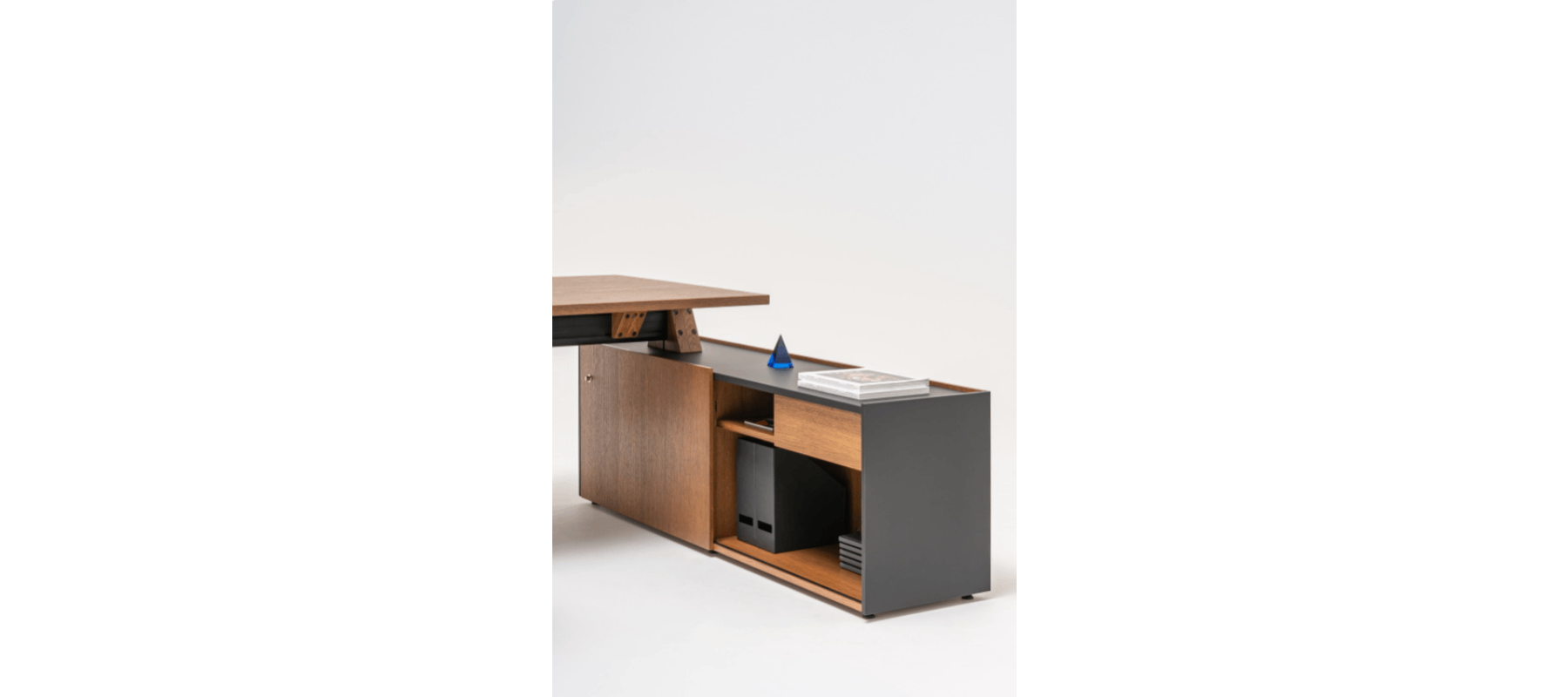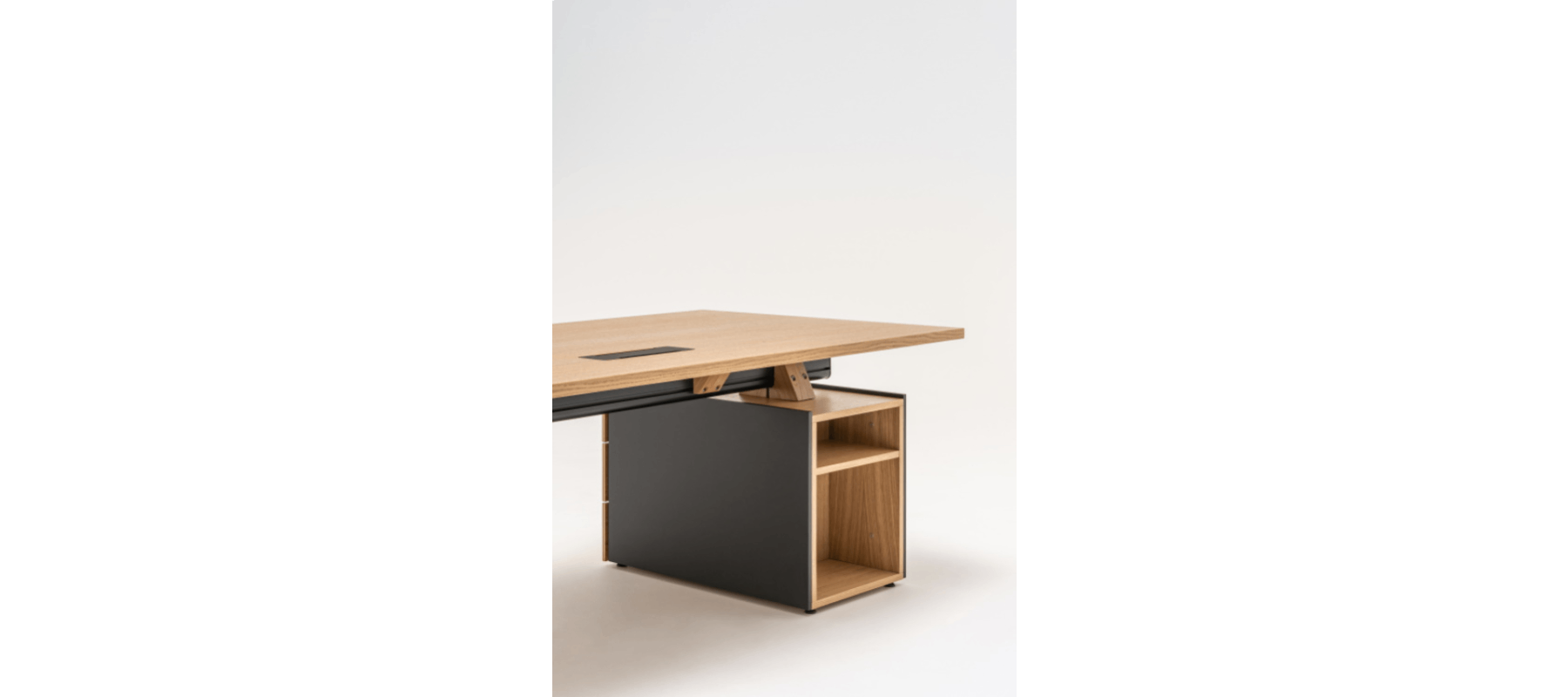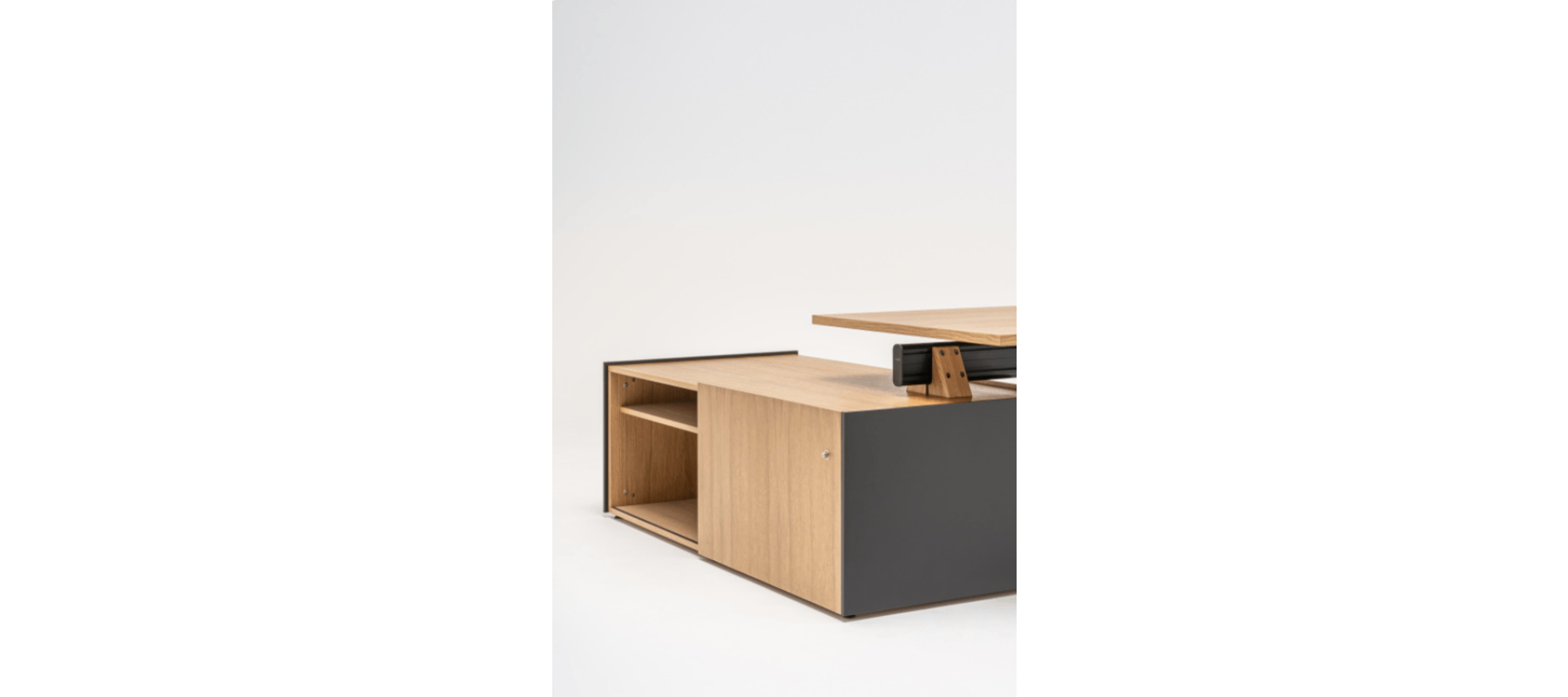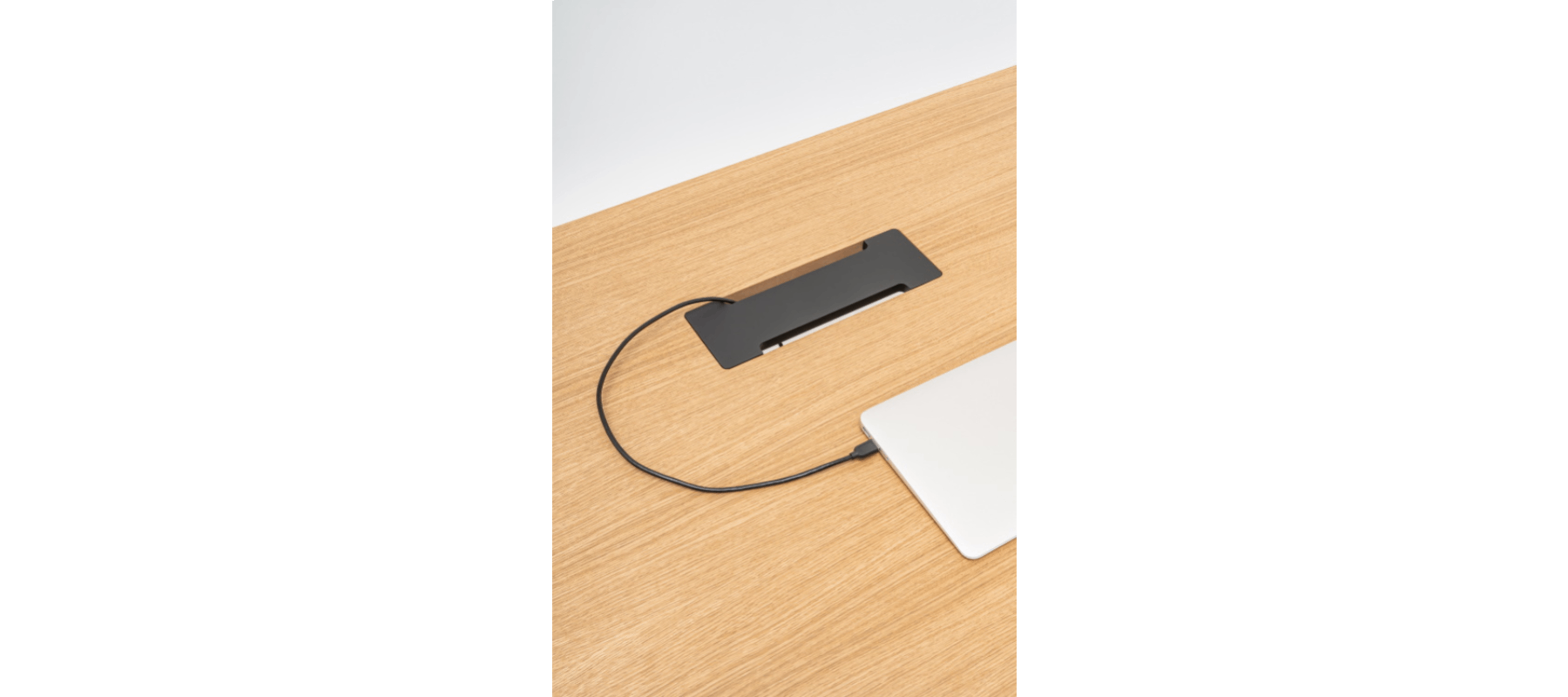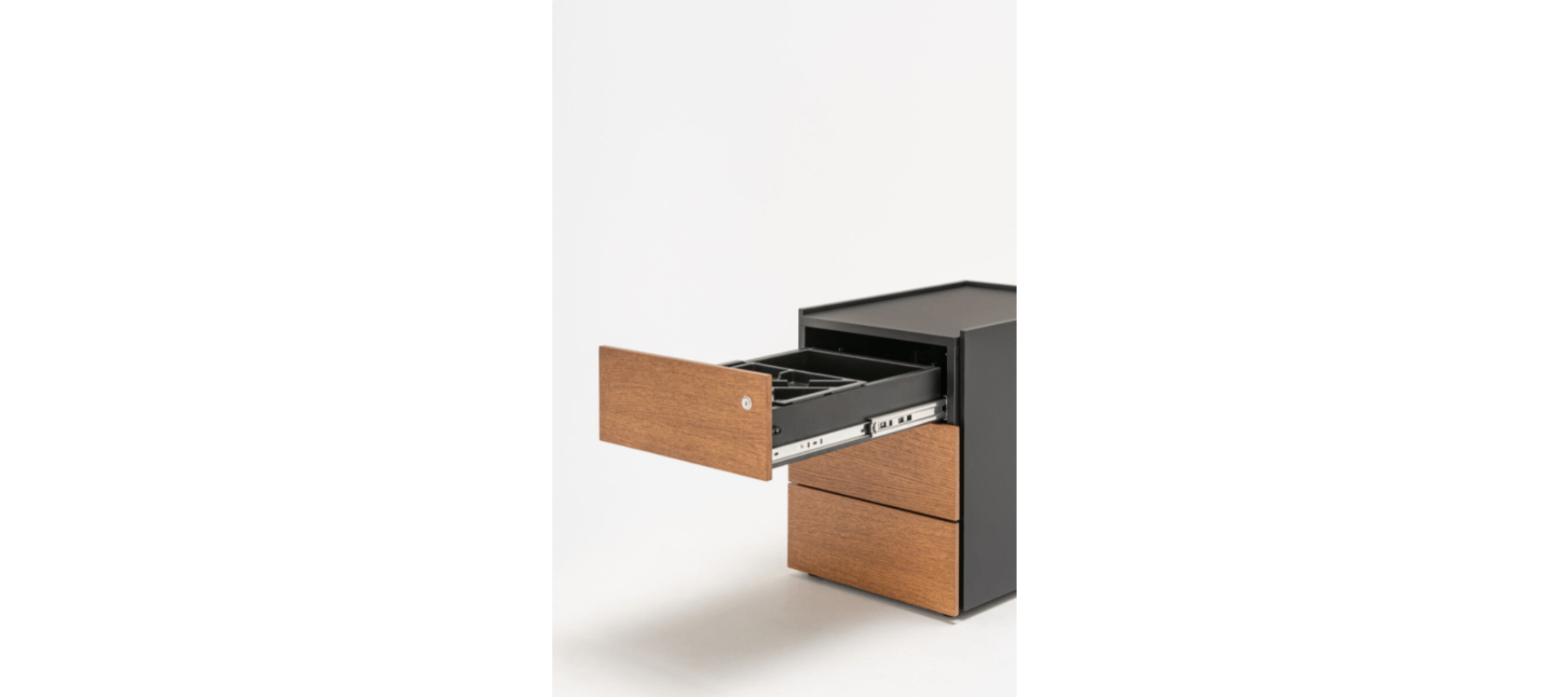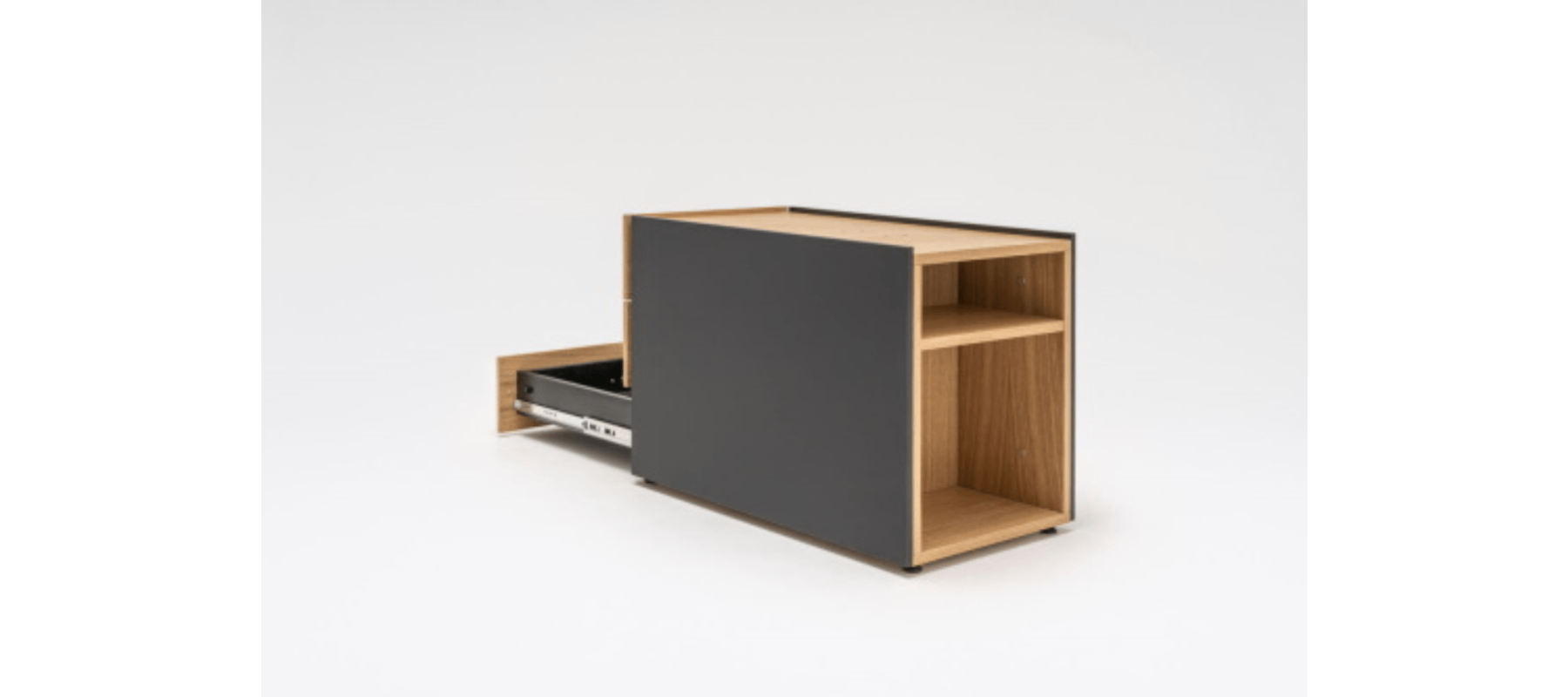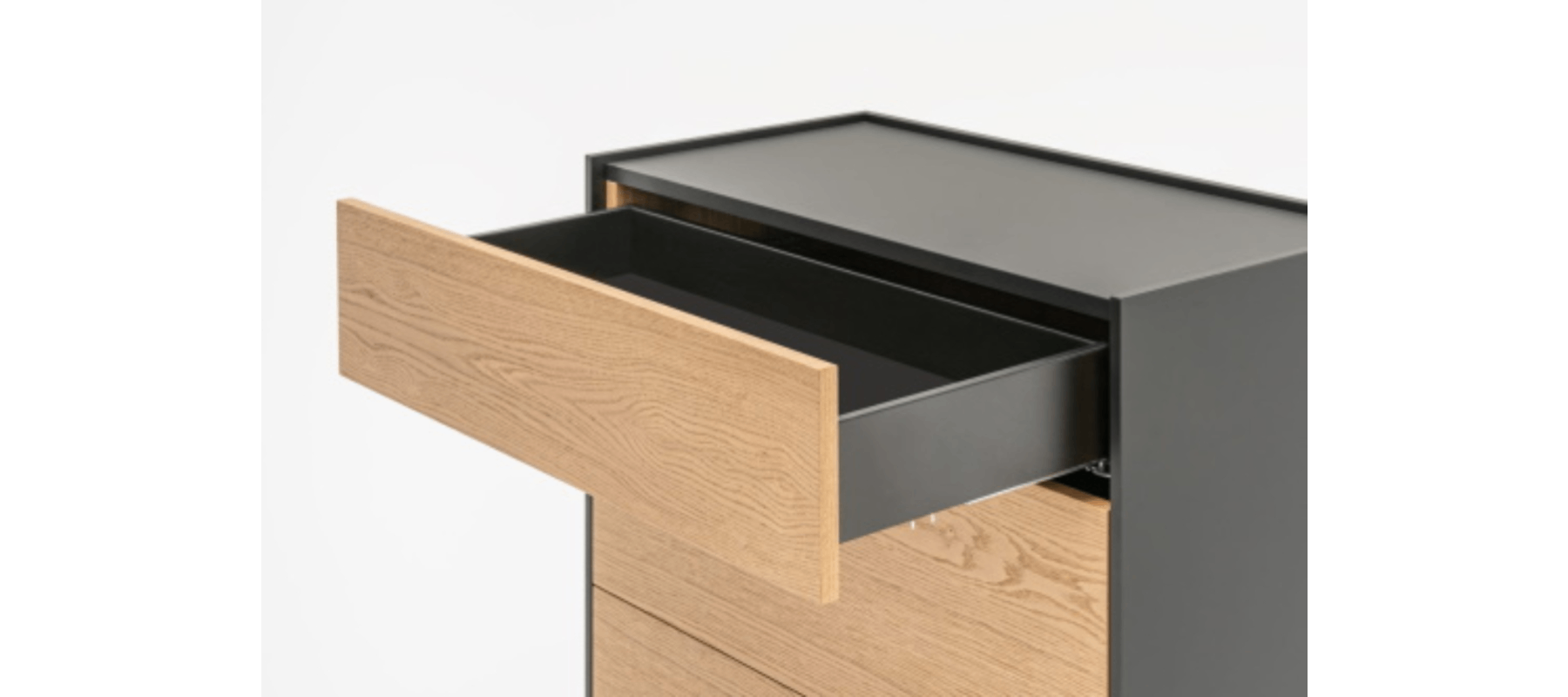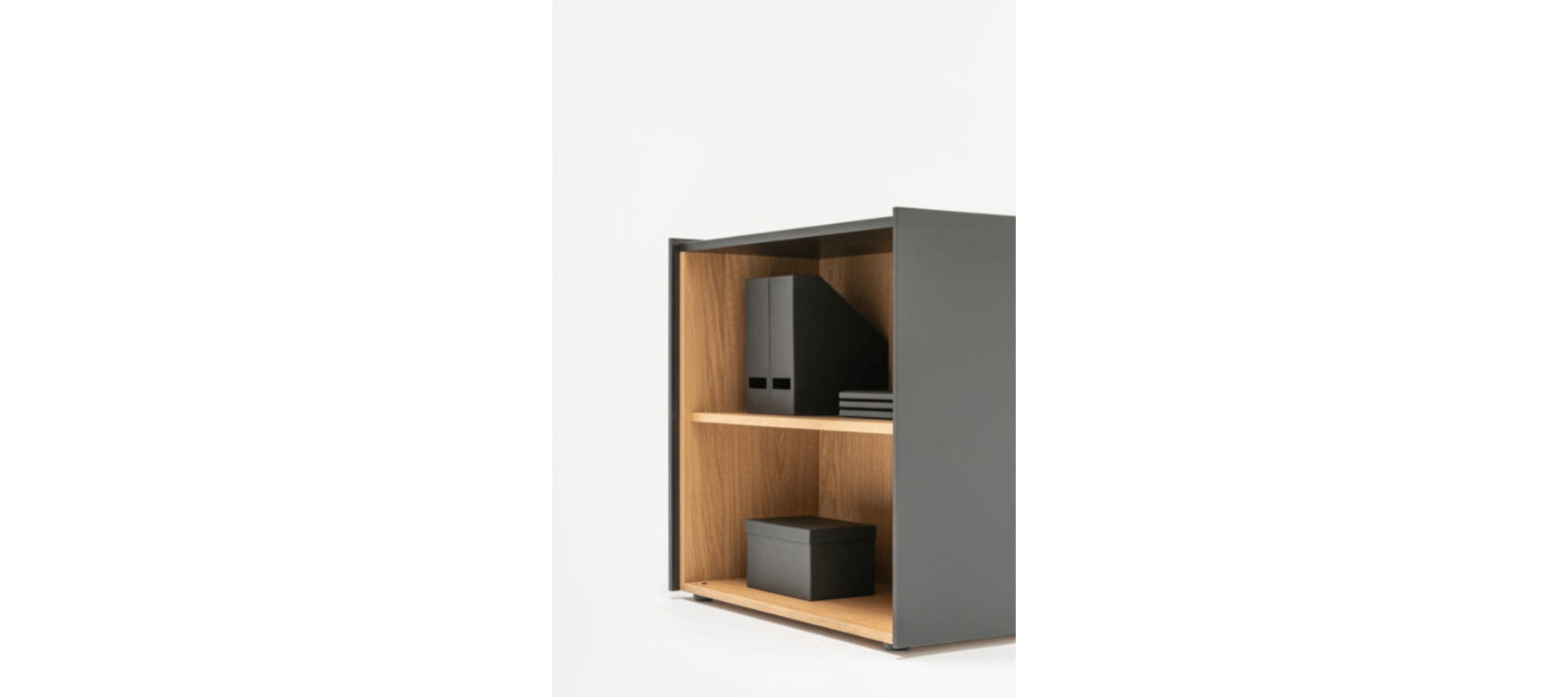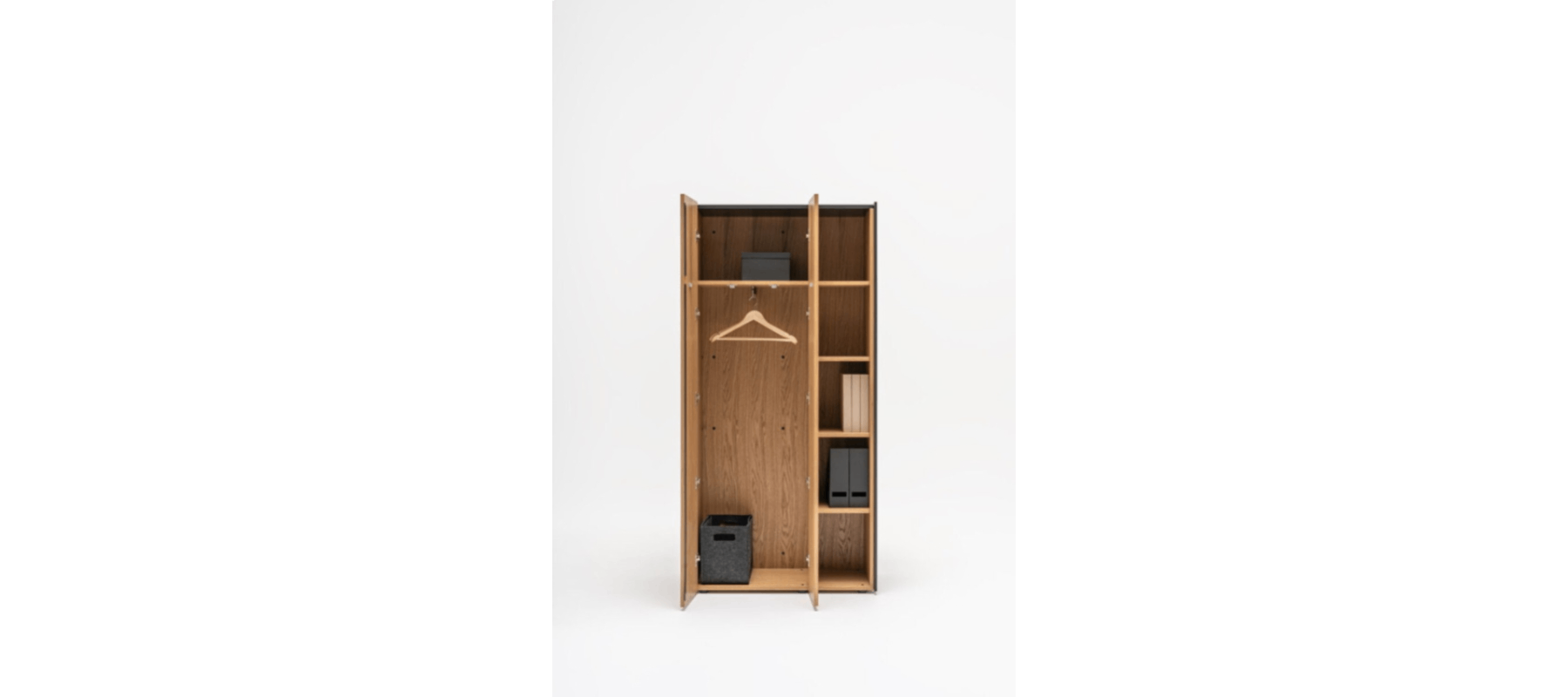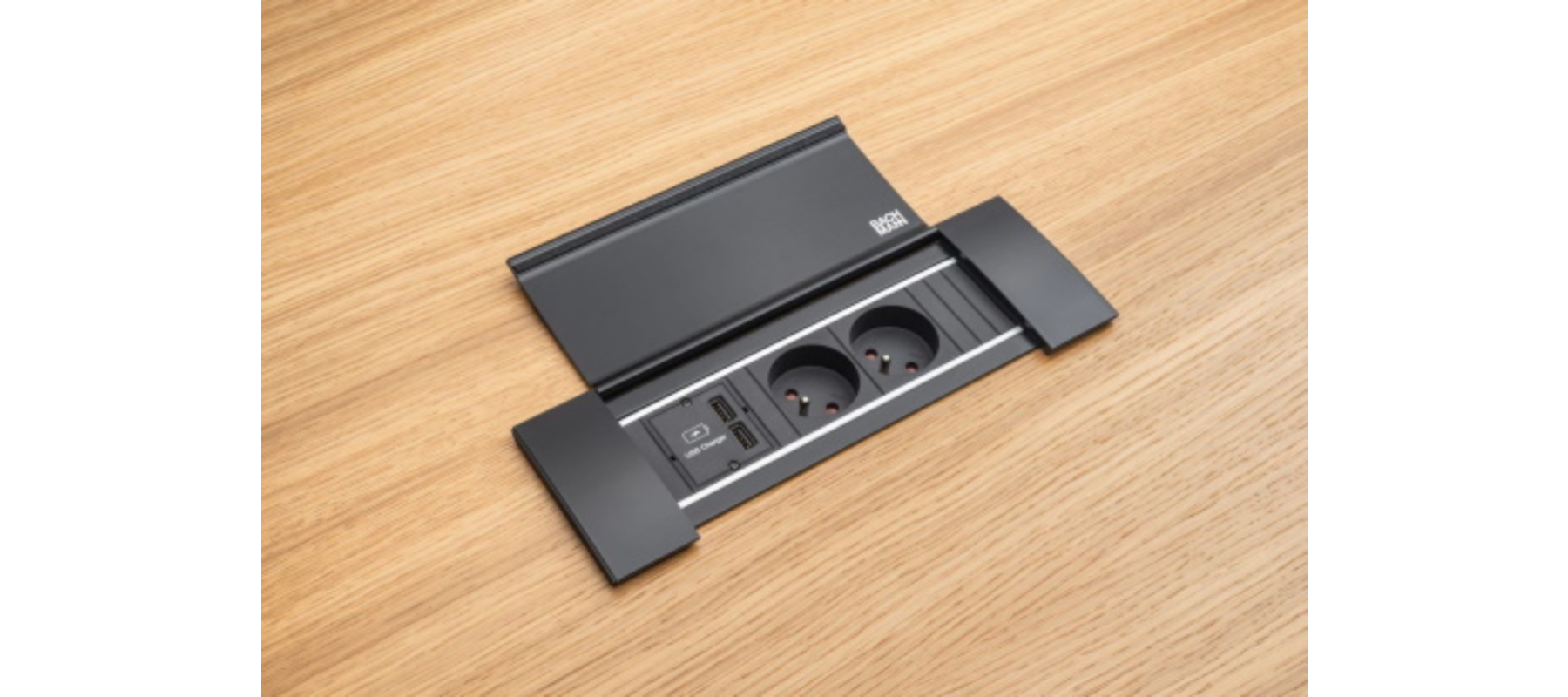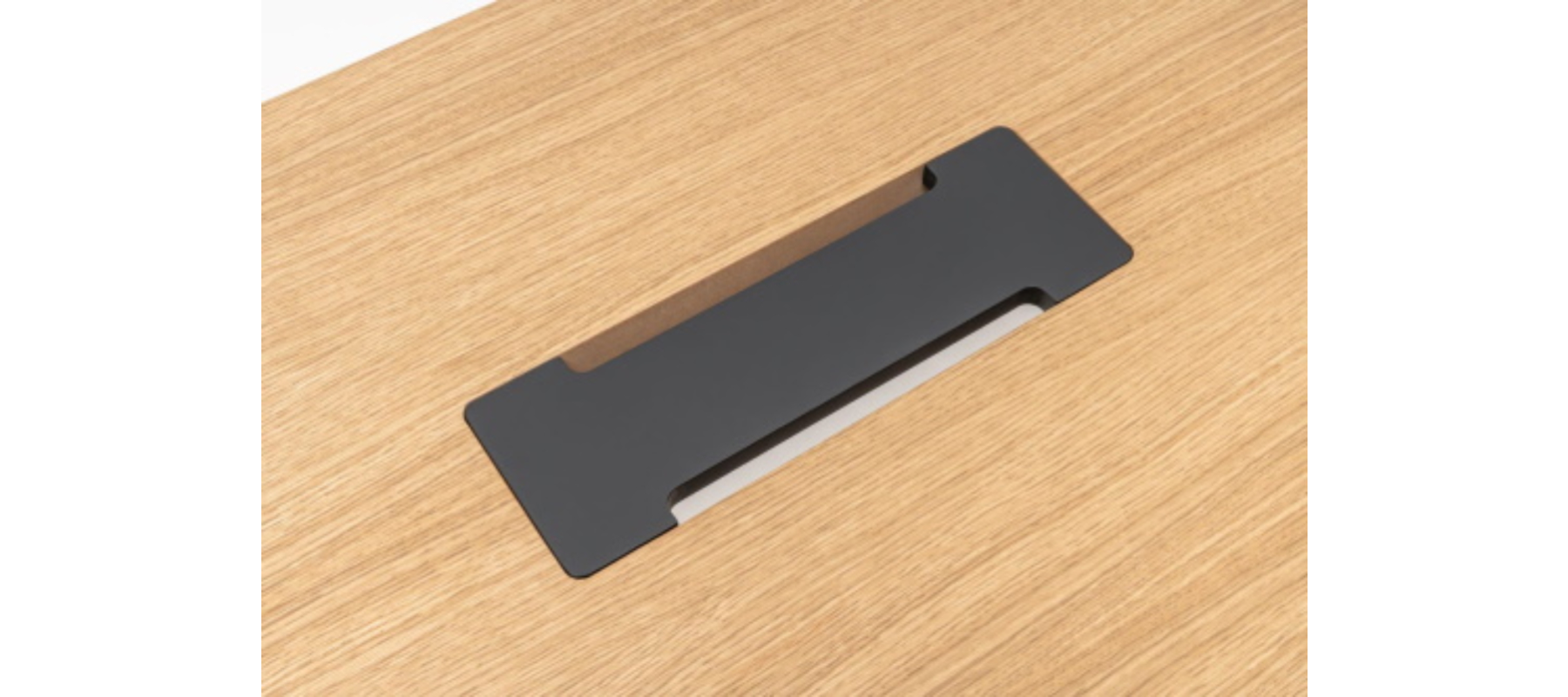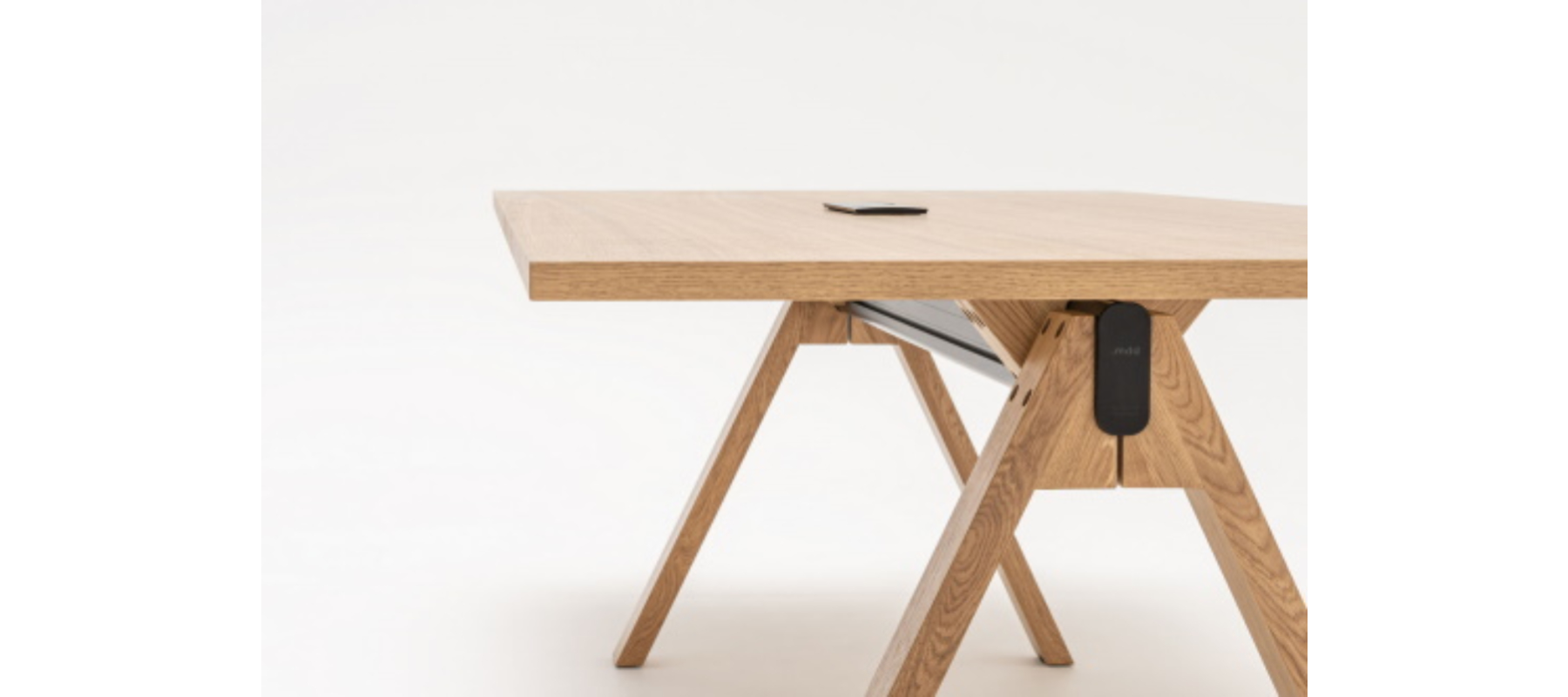 FINISHINGS
FORNIR
METAL
PŁYTA HPL
FOR DOWNLOAD
Catalogs:

Katalog VIGA
Elements of the collection:

VIGA
3D models: