Solid and versatile, these are just a few of the main features of the ROTTERDAM modular library shelving system. The racks, thanks to their simplicity and the use of steel combined with a furniture board, will blend into any interior. Countless of rack configurations, thanks to the possibility of changing their heights, lengths, number of shelfs, and types of finishes, make Rotterdam racks to meet the expectations of every customer.
The library is a unique place where books are the most important. However, each book is different, but they all stand side by side, which is why the aesthetic presentation of them is so important, as it attracts users and facilitates the work of librarians.
Thanks to the solid construction made of powder coated steel, which ensures high durability, the racks are also perfect for archives.
Details: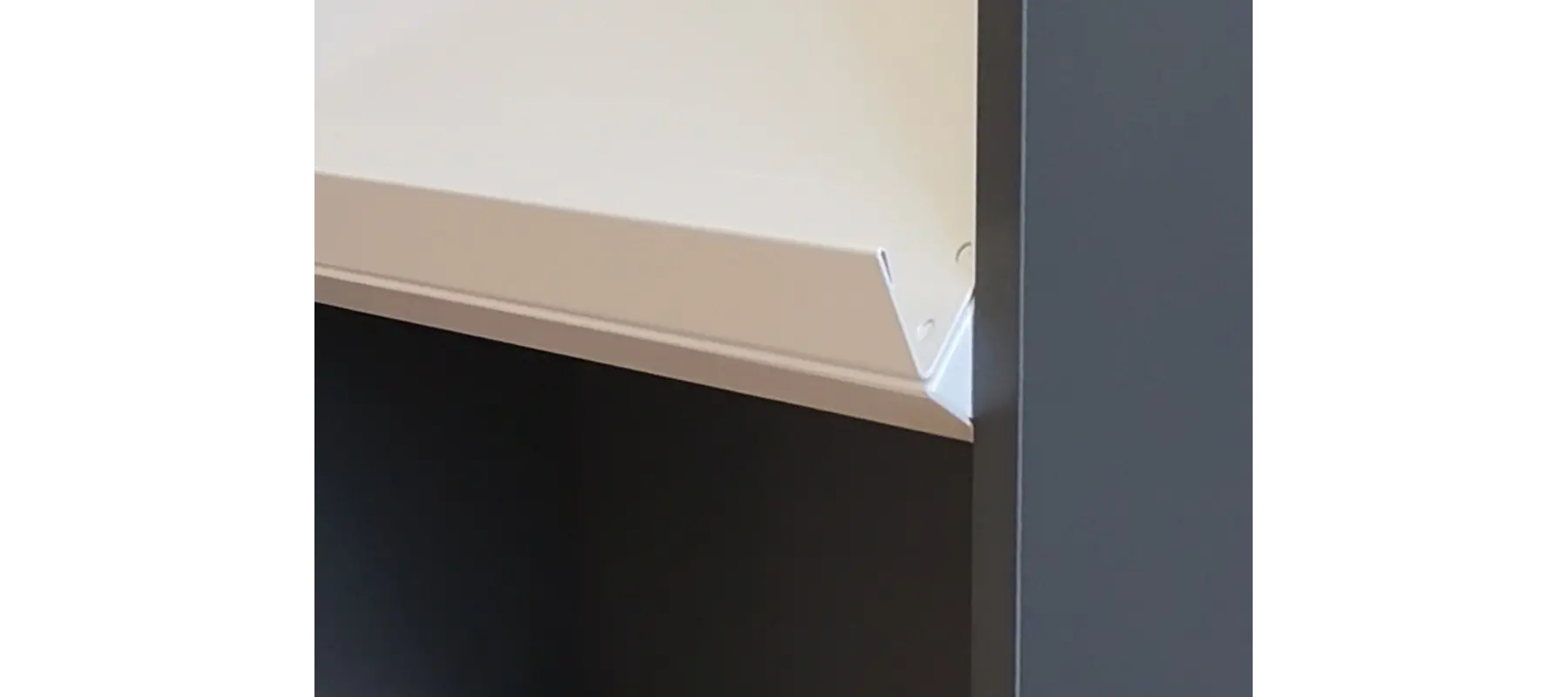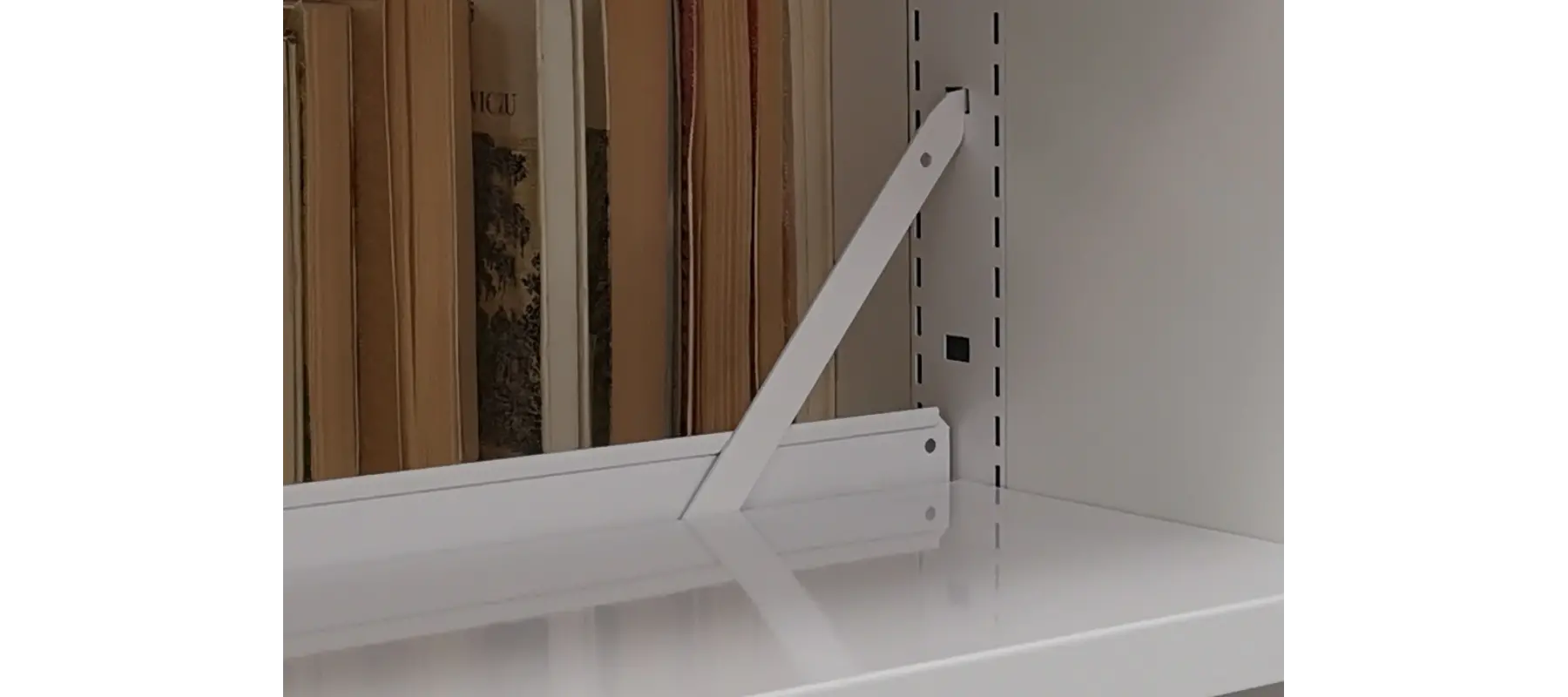 FINISHINGS
Płyta meblowa-melamina
Stelaż metalowy
FOR DOWNLOAD
Elements of the collection:

Regały ROTTERDAM min