Covid-19 crisis have impacted all areas of our life but offices are becoming accessible again. We can't predict all scenarios of the future, however we can make some preparations.
Important thing is to make all employees feel safe and comfortable while working in offices again. That's why we created solutions with hygienic features that will help to make your office a safe space for everyone. Find out how those solutions ensure safety:
help to keep safe social distance;

are easily washable;

are easily and quickly mounted, without specialized tools;

have bactericidal properities;


do not significantly affect the existing colour concept of the office.
Details: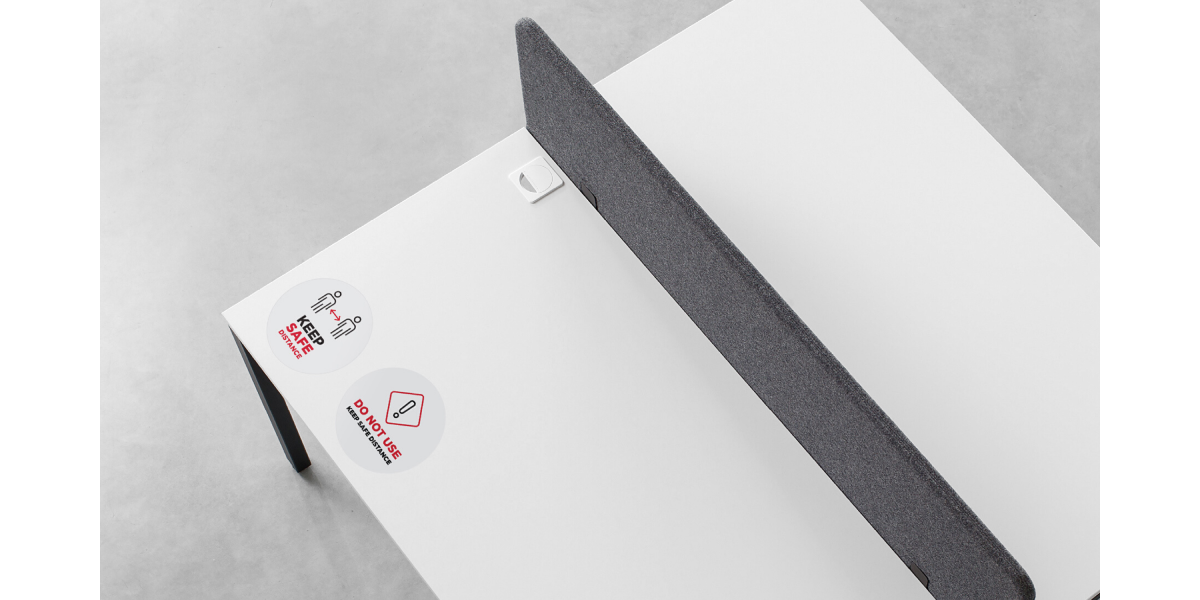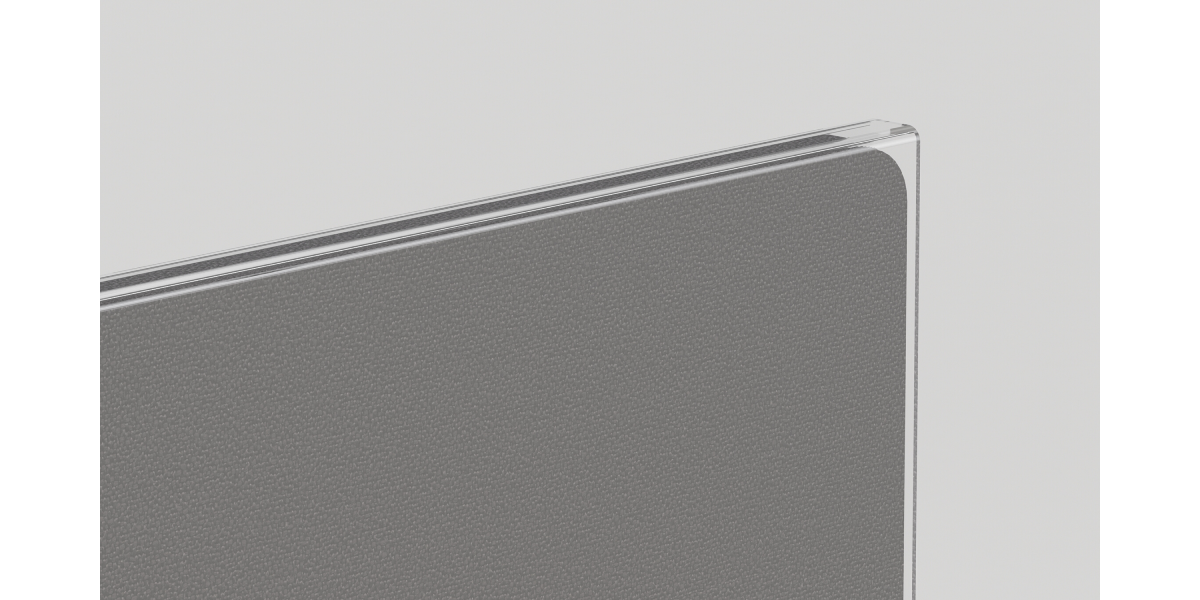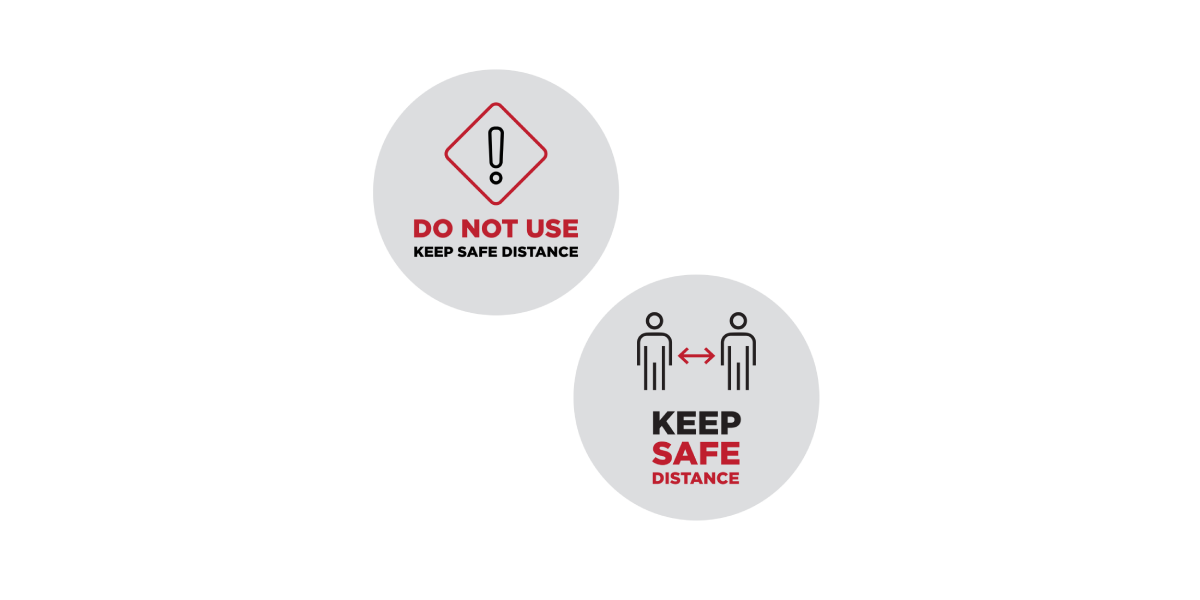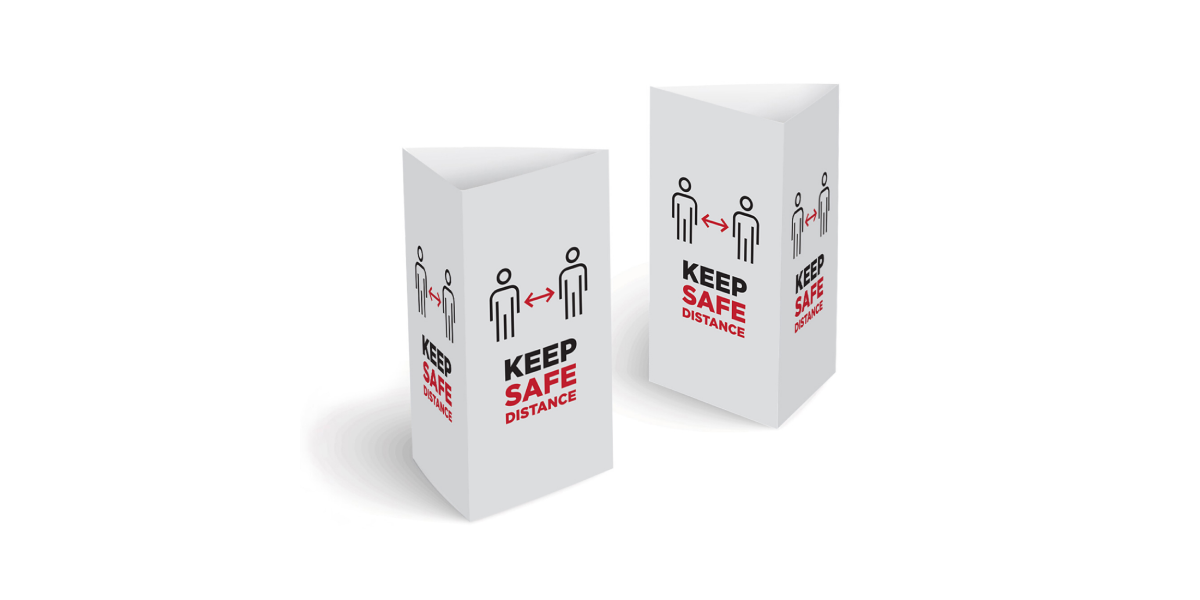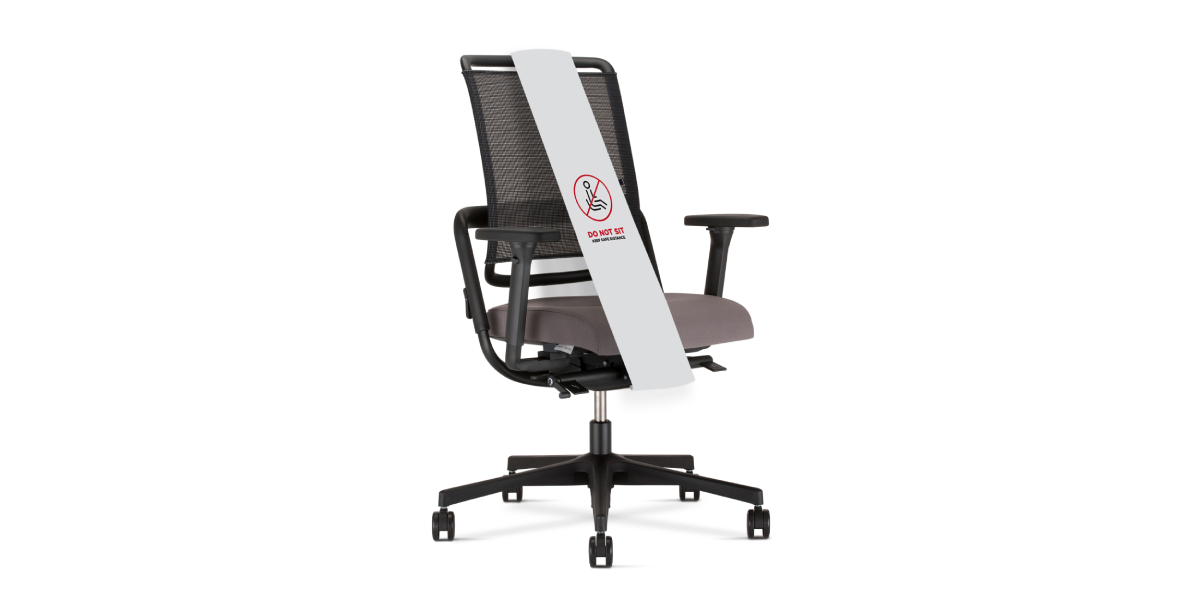 FINISHINGS
FARBA PROSZKOWA-uchwyty, podstawa
PETG
PLEXI
PLEXIGLAS
FOR DOWNLOAD
Catalogs:

PRZEGRODY OCHRONNE NS katalog
Elements of the collection:

PRZEGRODY OCHRONNE NS
3D models:

PRZEGRODY OCHRONNE NS NS 3Ds

PRZEGRODY OCHRONNE NS DWG 3D