Many companies and institutions provide their employees, customers, and other guests with lockers with security compartments where they can safely store their valuables and personal belongings. But assembled box lockers also need to be set up for visitors in malls, gyms, swimming pools, and other facilities. The offer includes a large selection of various assembled box lockers and security compartments made from the durable and robust material steel.
Advantages:
• Safe storage of valuables
• Particularly stable & suitable for moving thanks to steel structure
• Fire protection in practice — steel does not support the spread of fire
• Burglary protection to DIN 4547 in conjunction with suitable locking system
• Large product selection — for every industry and application
• Supplementary products (e.g. lockers) available.
Details: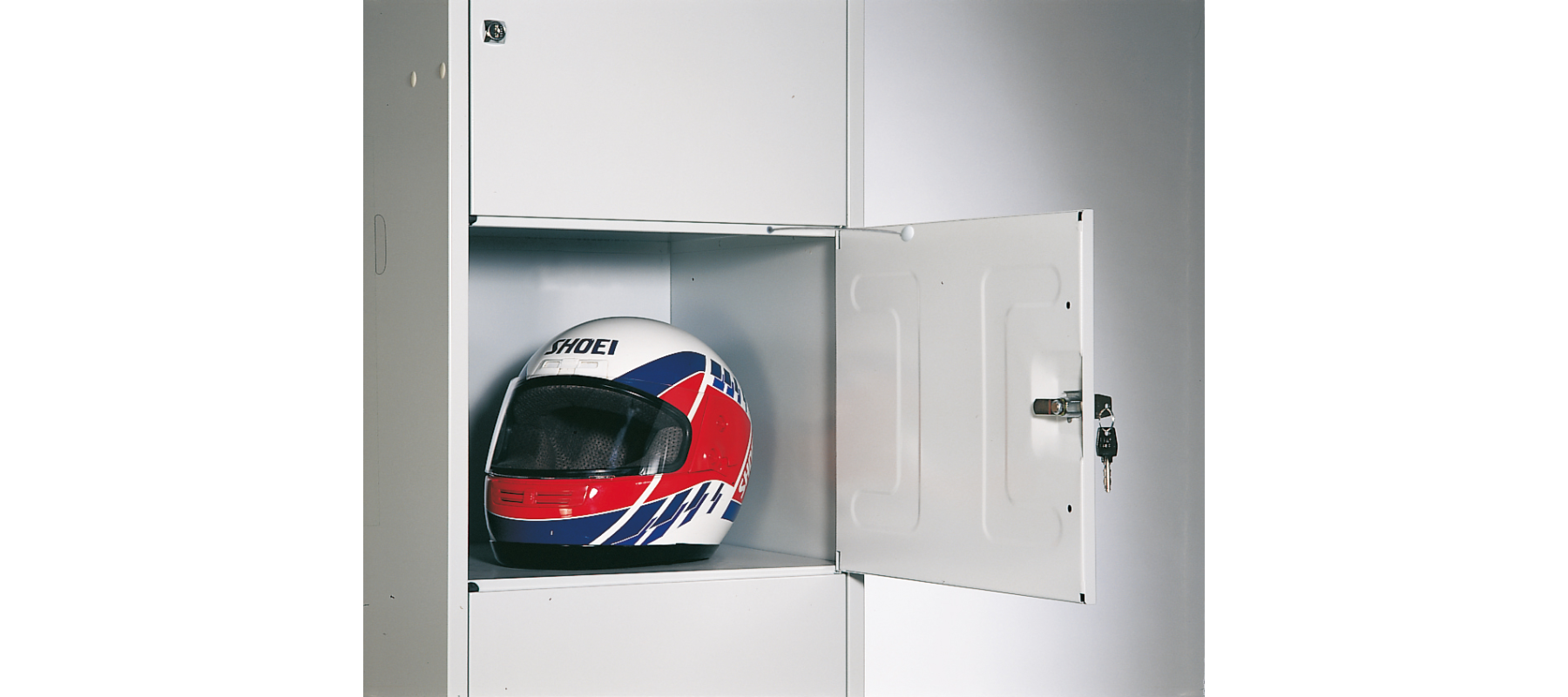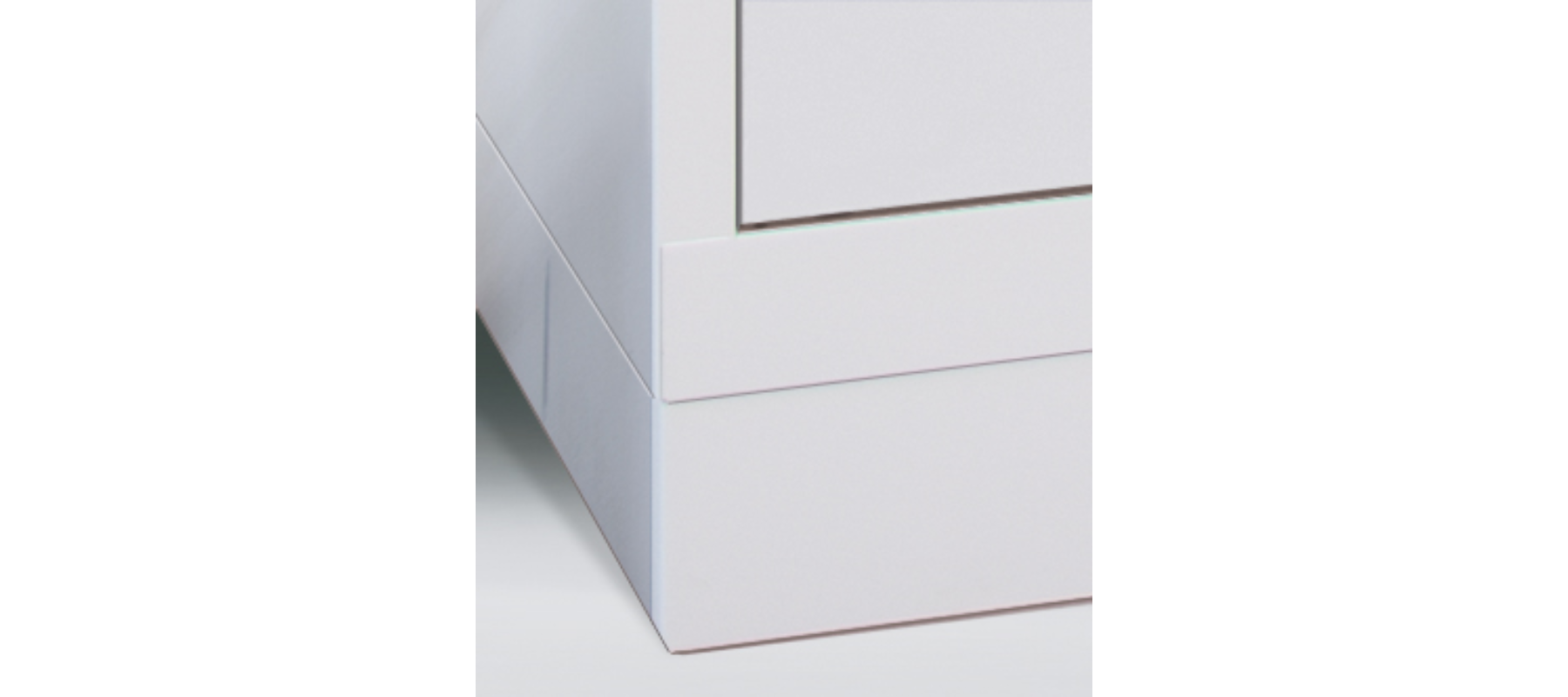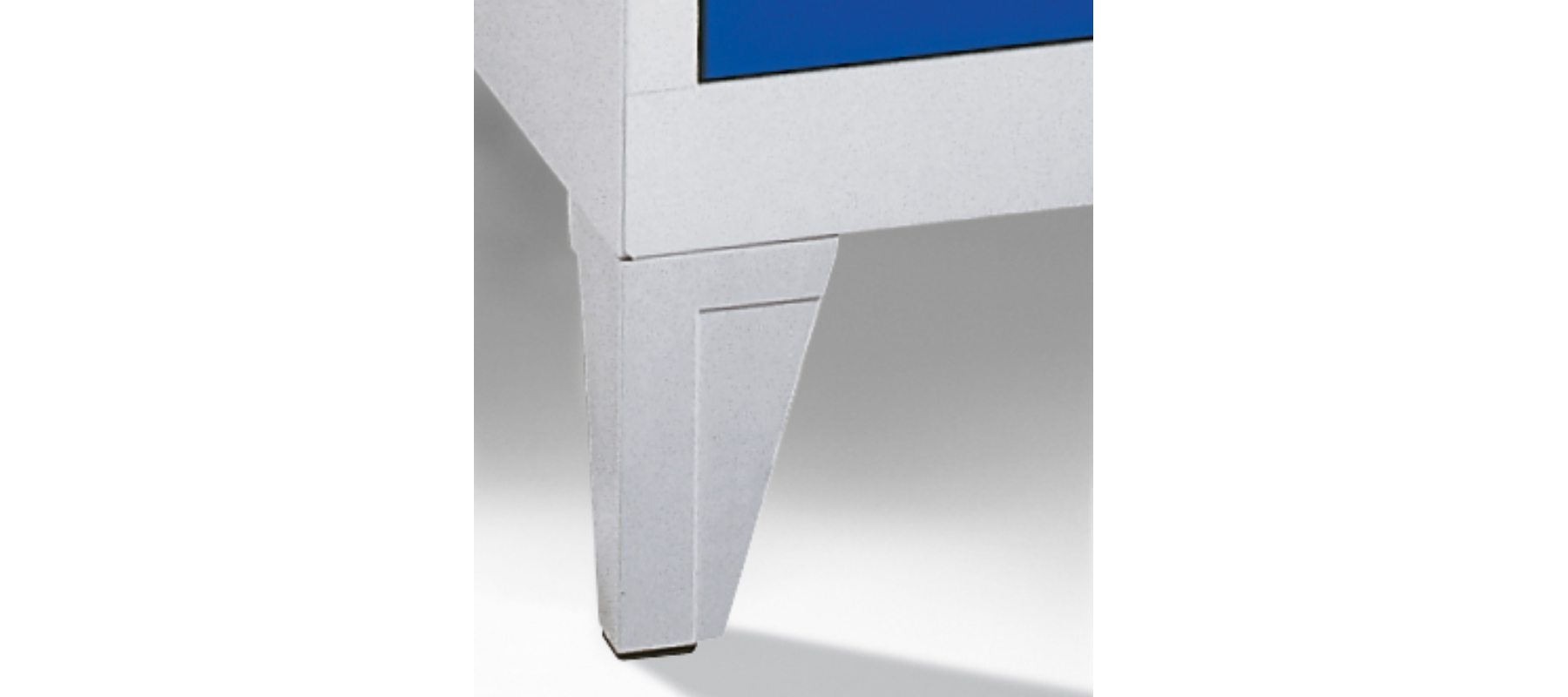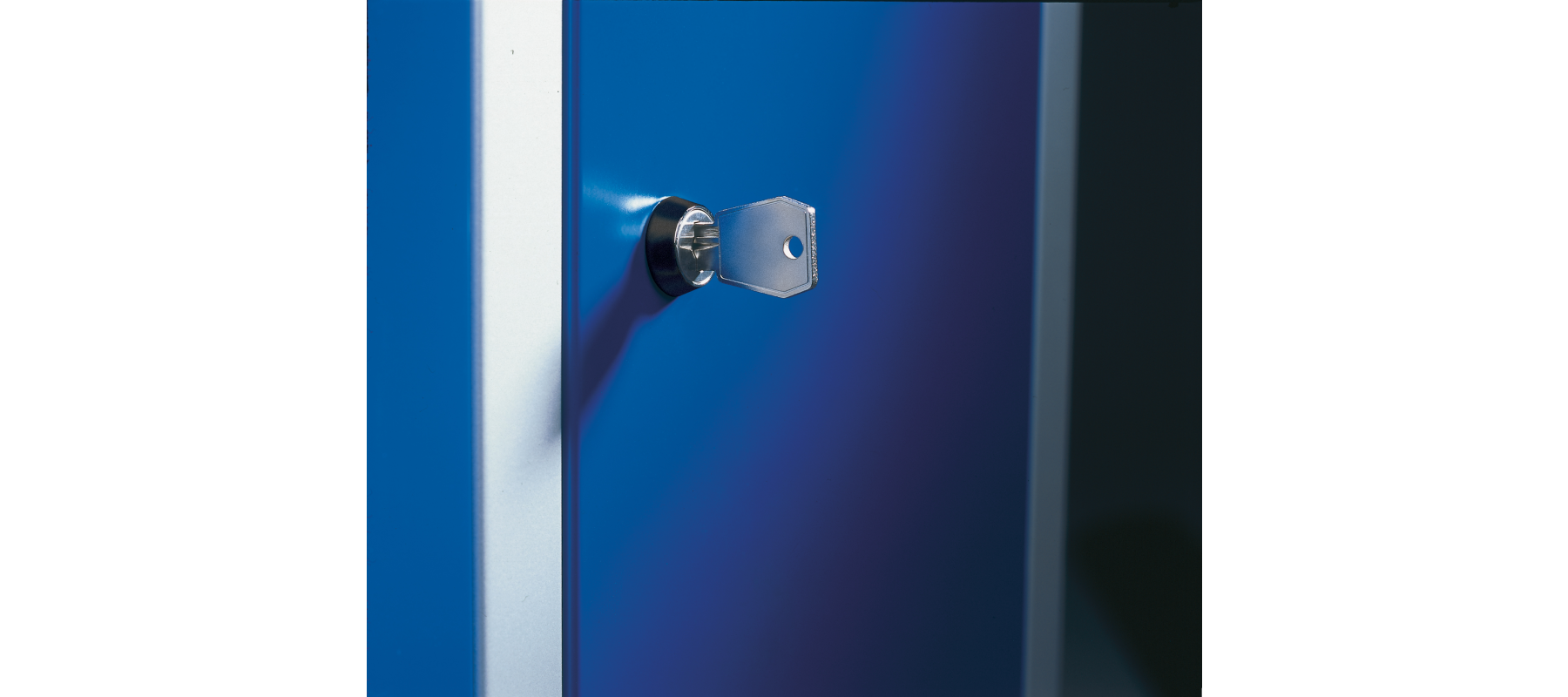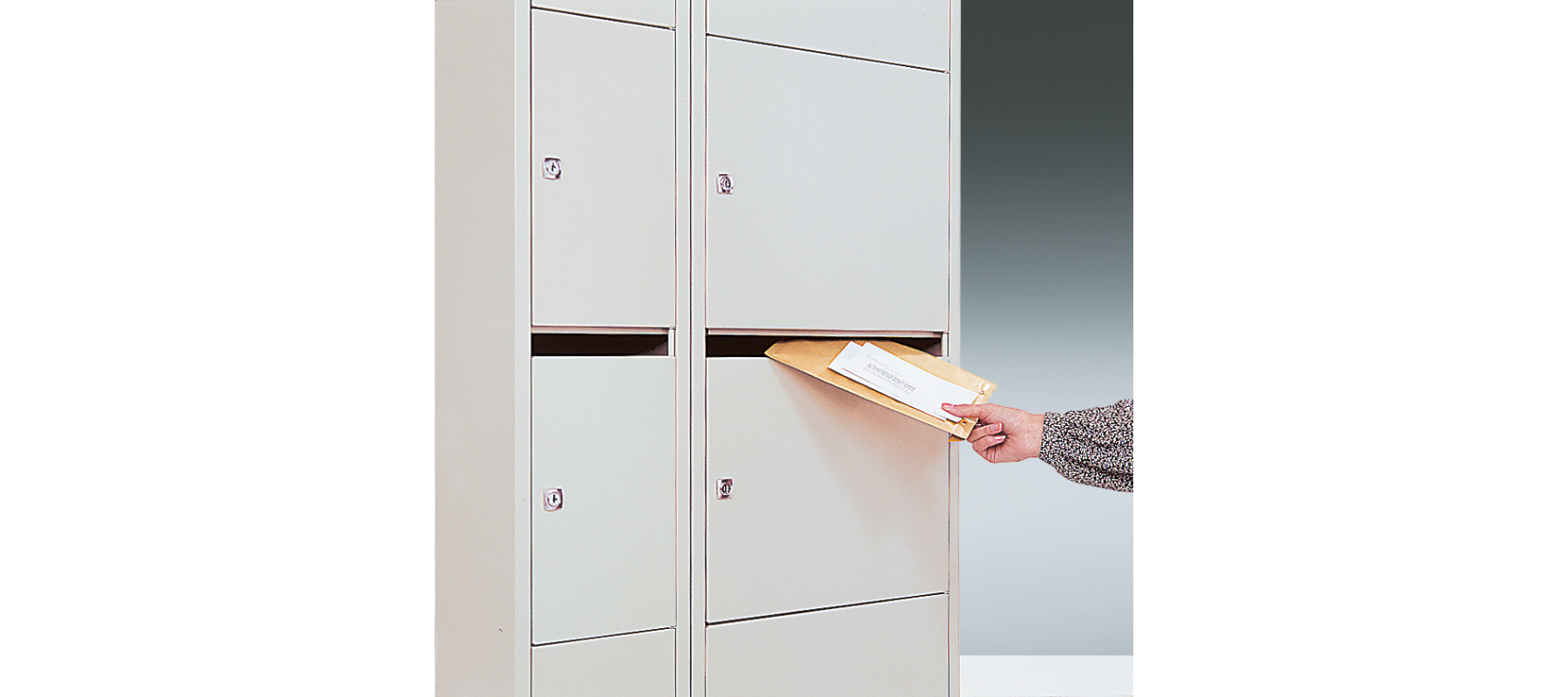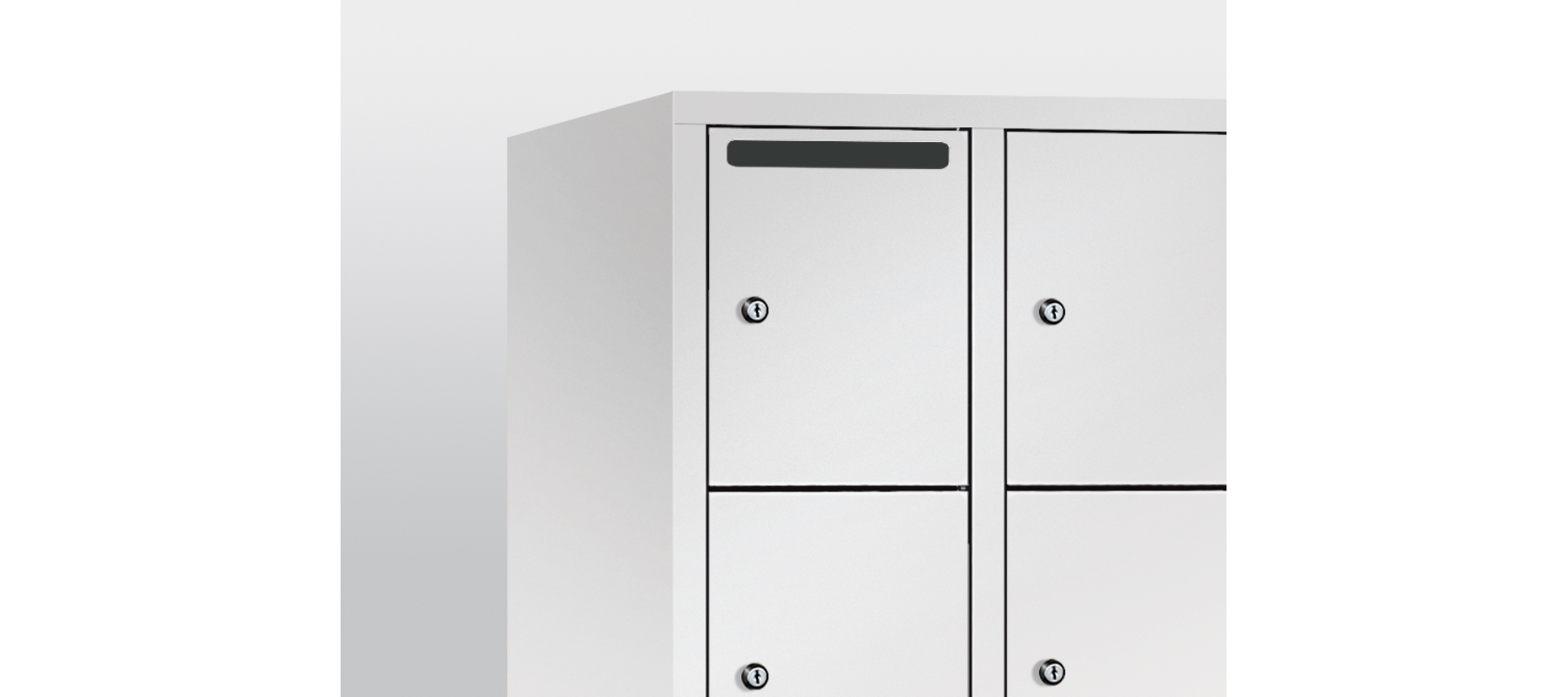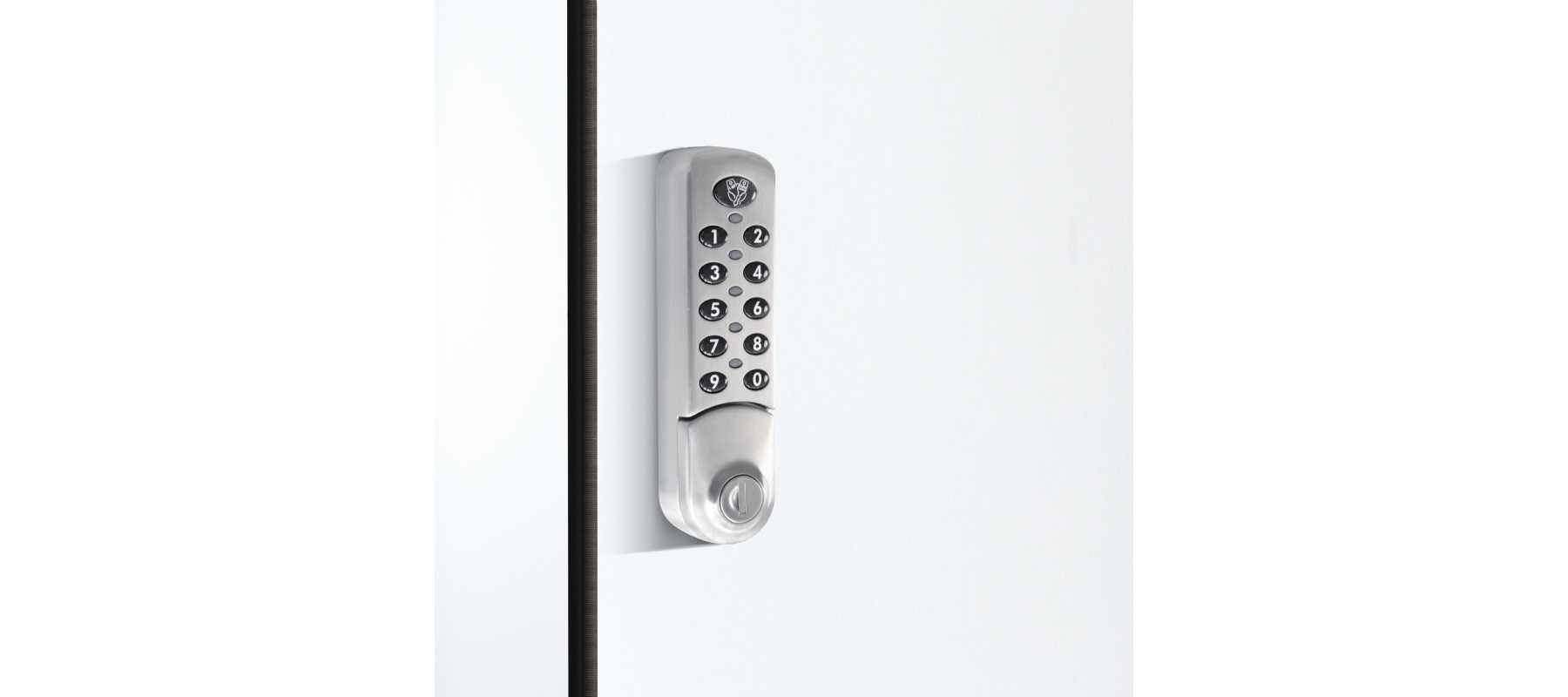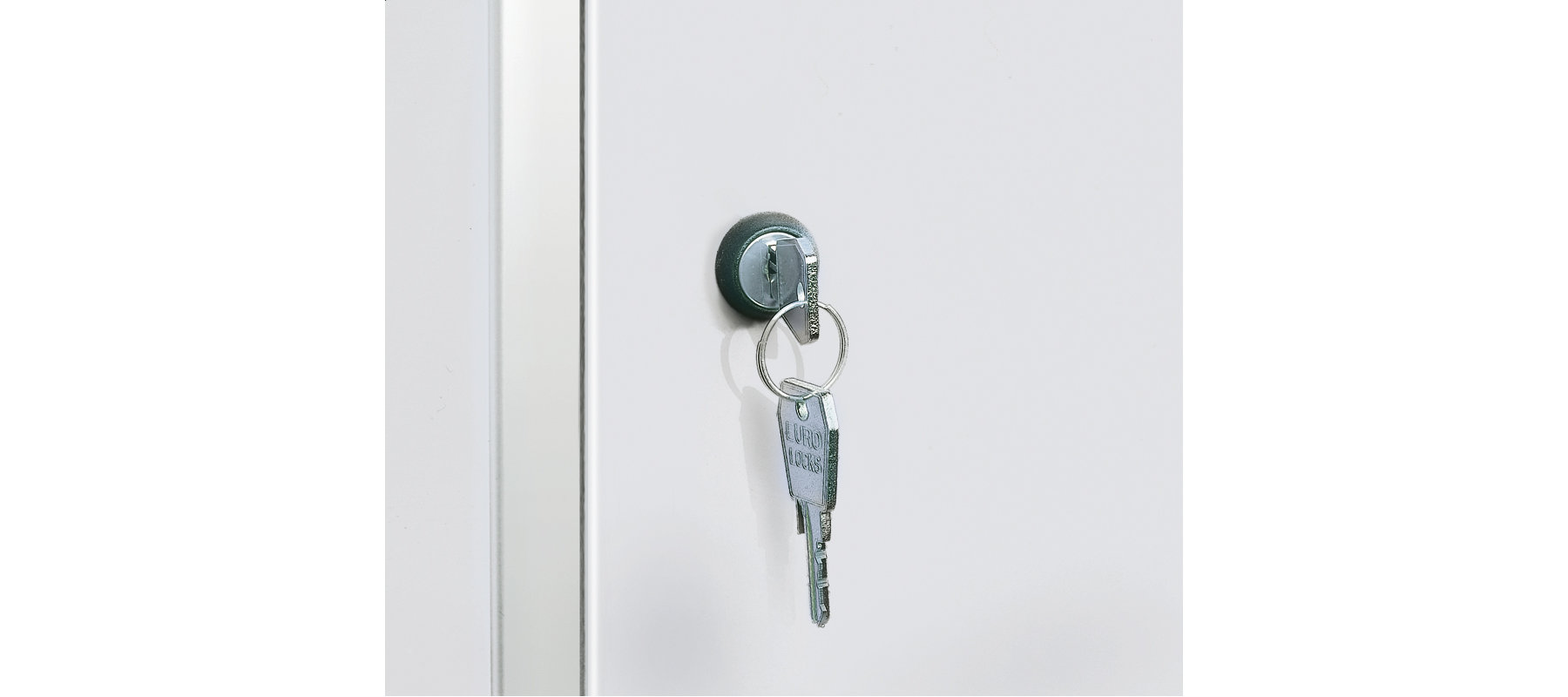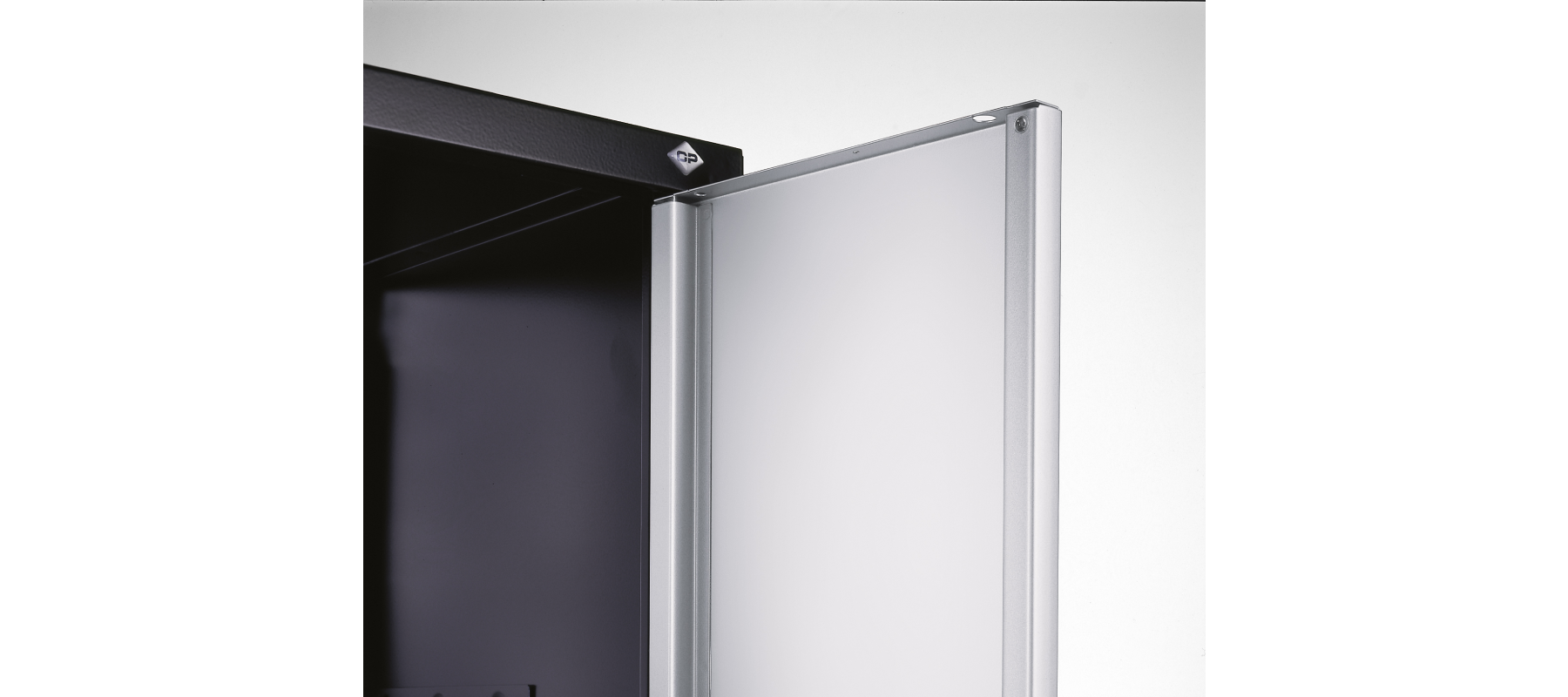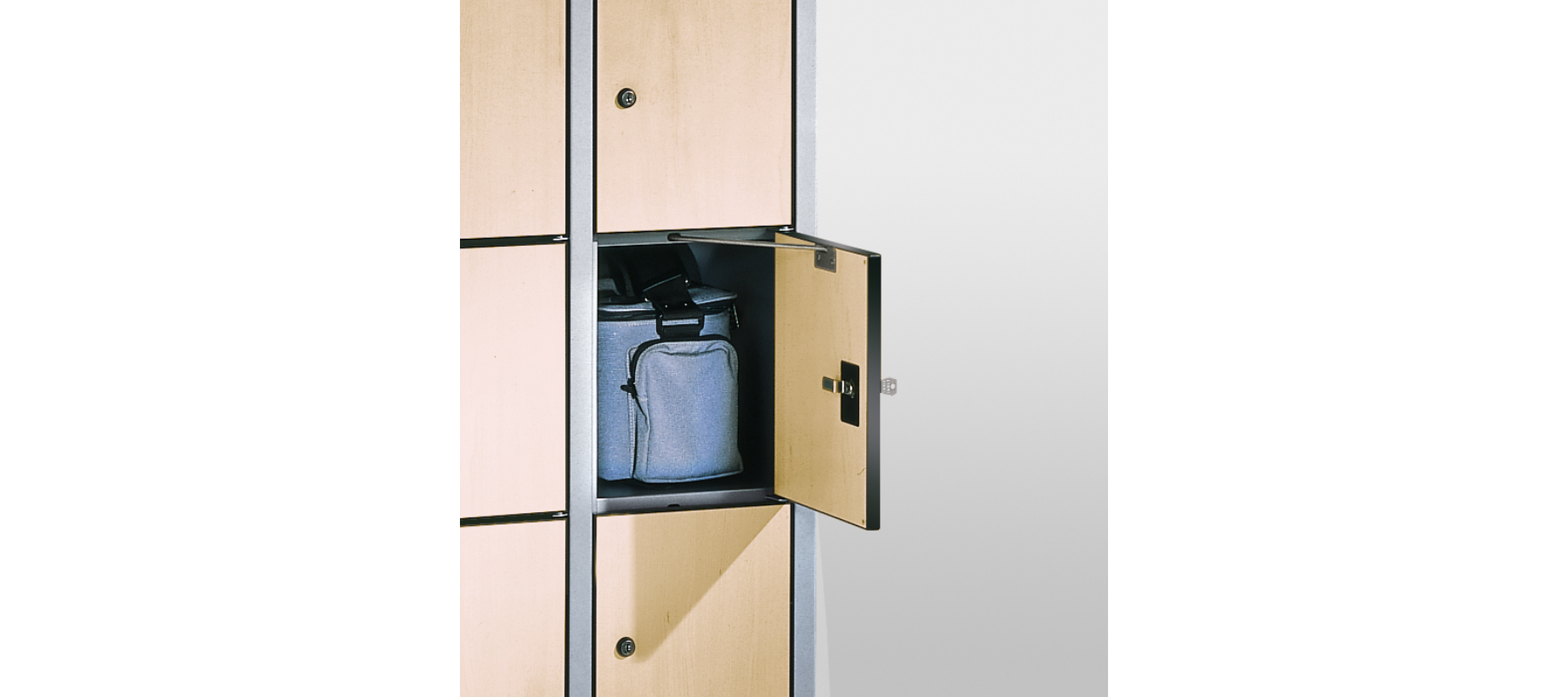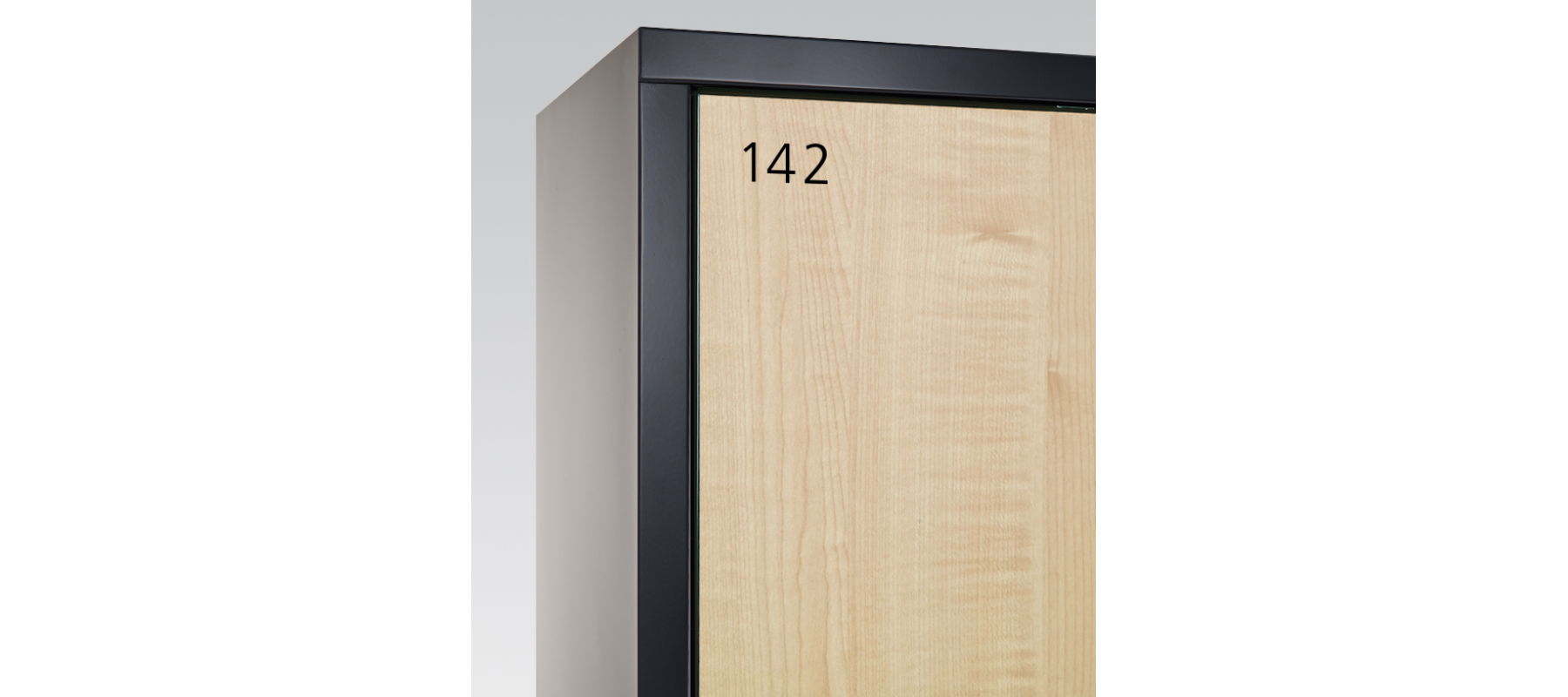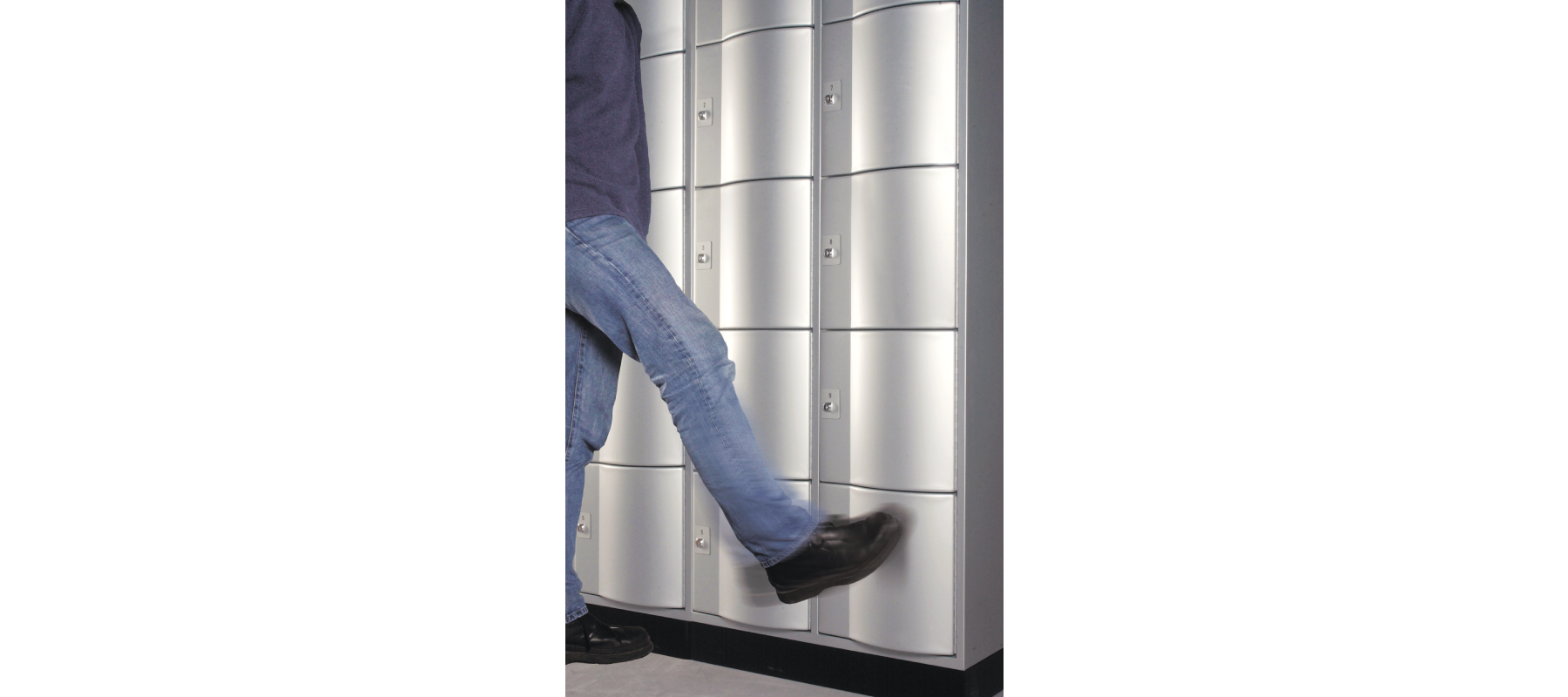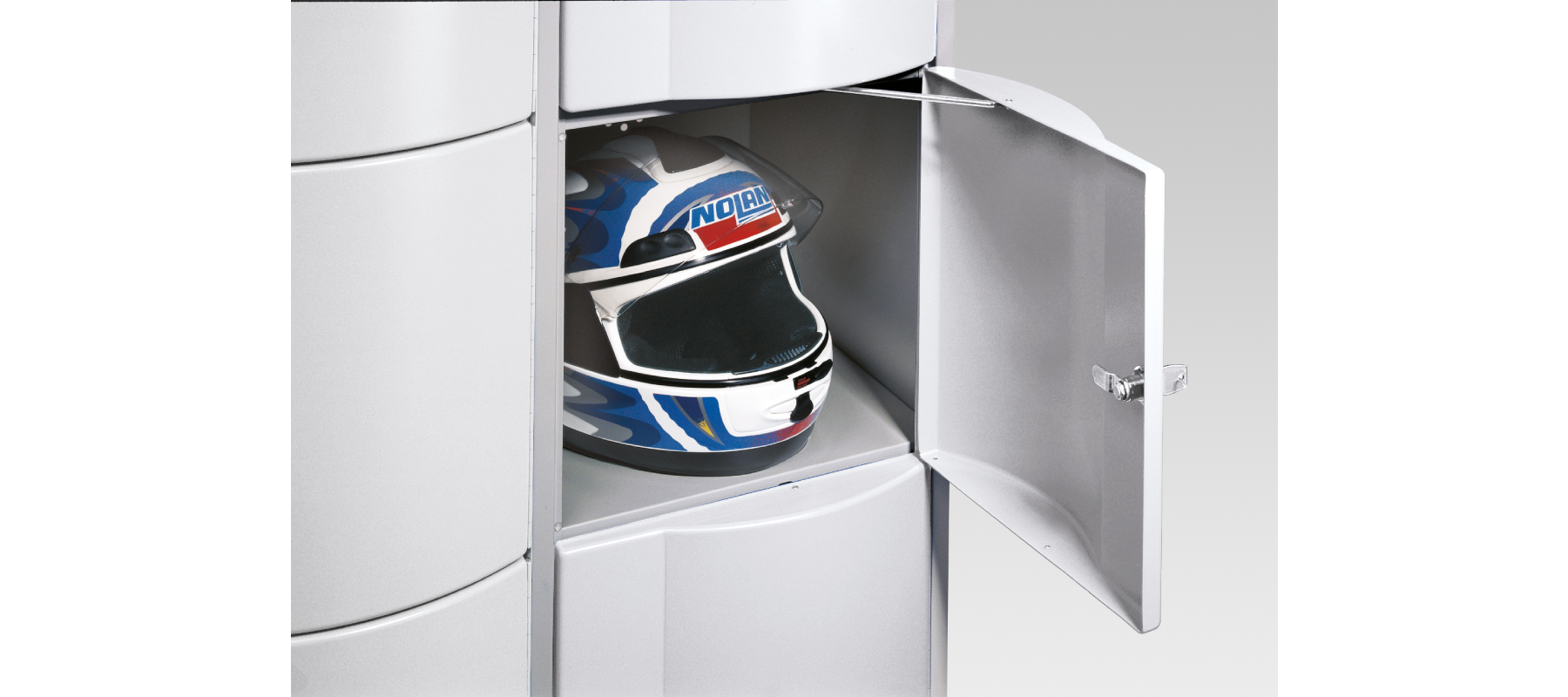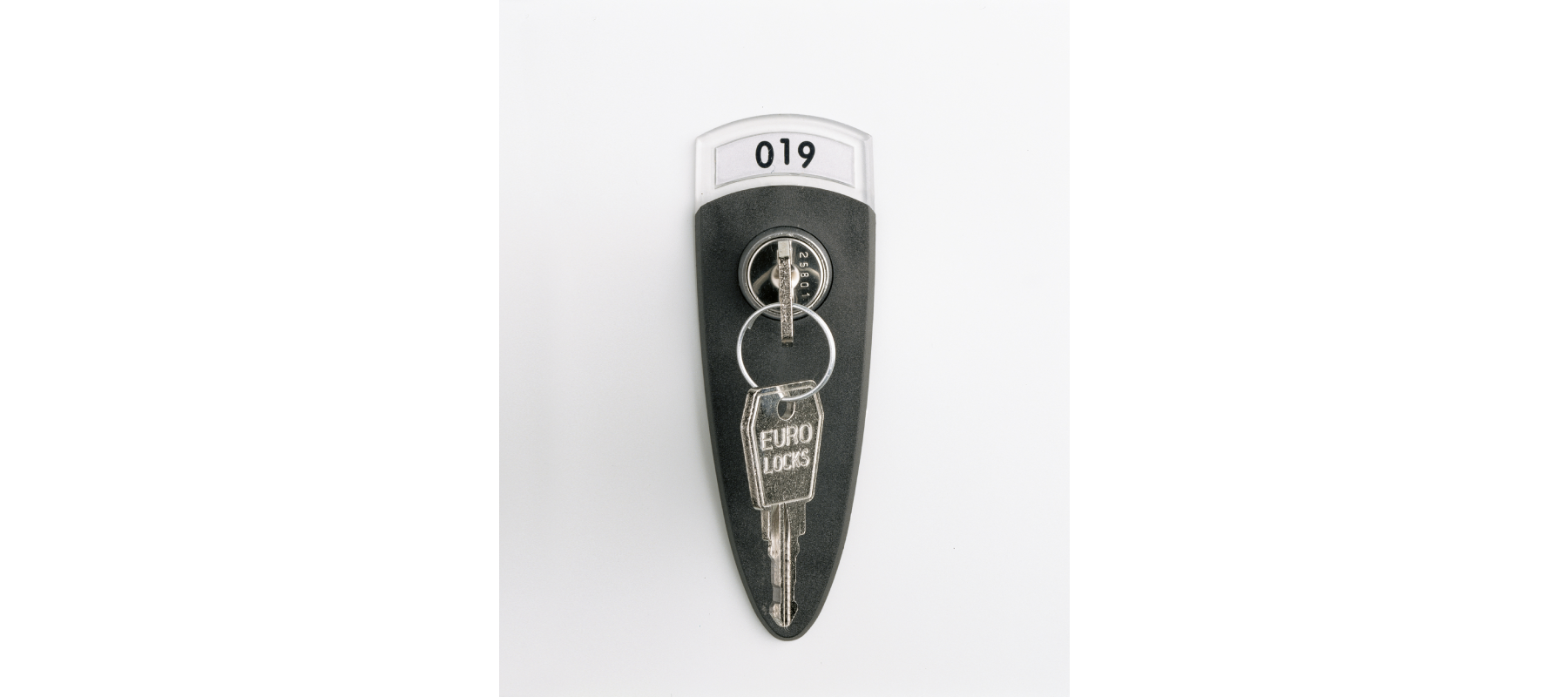 FINISHINGS
FARBA PROSZKOWA- korpus
FARBA PROSZKOWA-fronty metalowe
PŁYTA DBS- top szafy
FOR DOWNLOAD
Catalogs:

CP_Classic_2016_EN

CP_Evolo_2016_EN

CP_Resisto_EN_2014_06
Elements of the collection:

SZAFY SCHOWKOWE CP