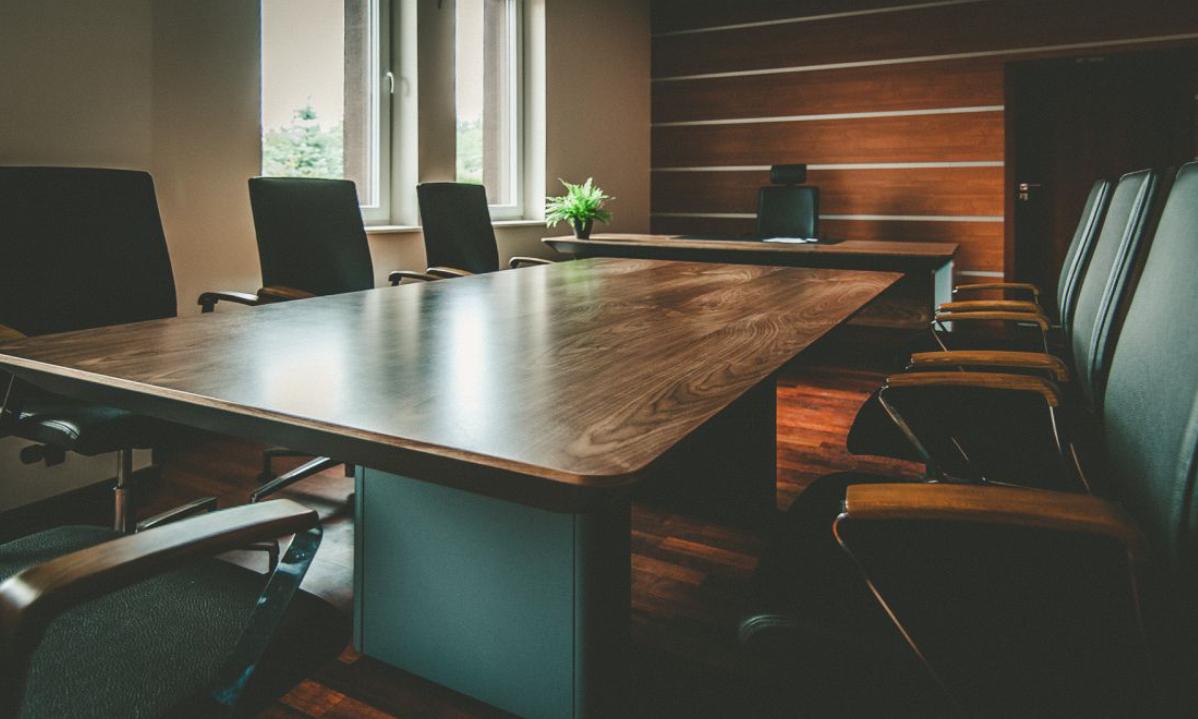 We discuss every Client's individual needs and cater to them.
We explore all the possibilities to achieve the desired result in the most efficient way.
We visualise our interior projects in 3D to ensure the Client's satisfaction with the final result of our work.
We curate a selection of the best products that have been tested by our staff and appreciated by our Clients.
We deliver everything on time and turnkey assembly.
We guarantee continuous support for years after completing the commission and offer assistance with projects in the future.