Interior design fair Warsaw Home 2019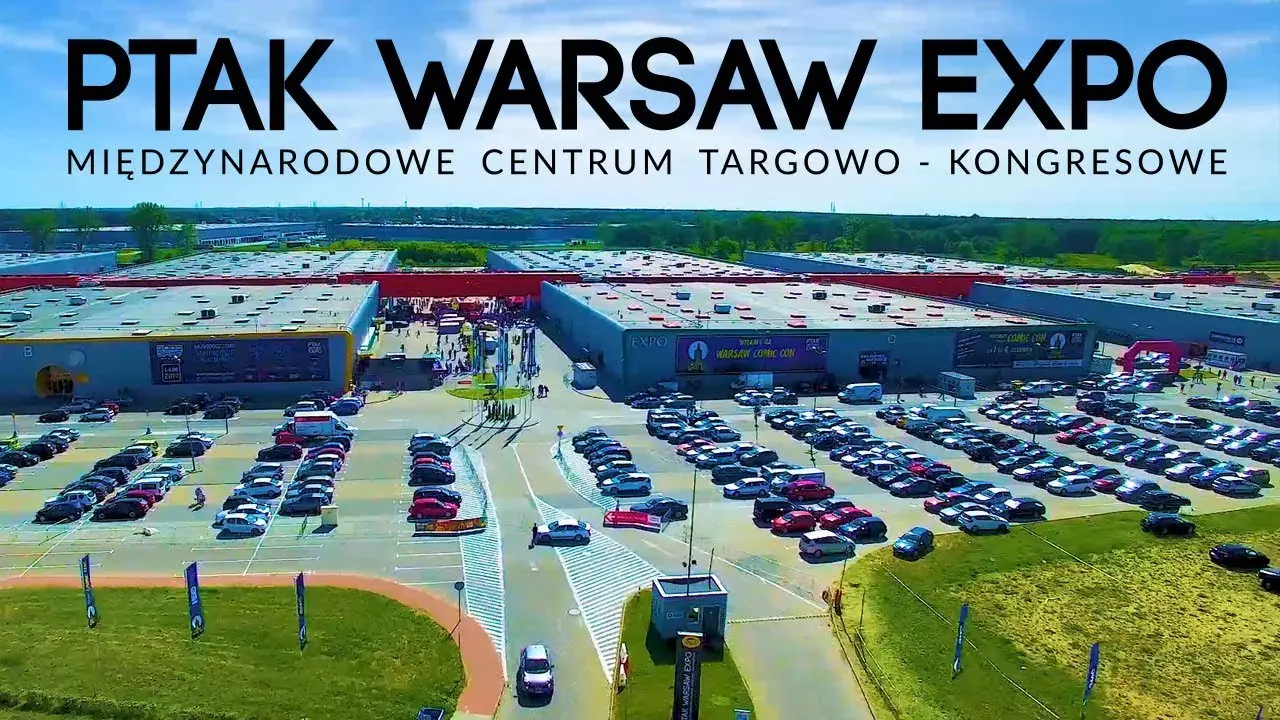 This year, the fourth edition of the interior design fair Warsaw Home has taken place. The 4-day event is the largest of this type in Central and Eastern Europe organized by Warsaw Home Expo Sp.z o.o. The fair gathers manufacturers from all over Poland as well as from abroad, bringing together designers, architects, manufacturers, distributors and anyone interested in furnishing their interiors.
There have never been as many foreign companies at Warsaw Home as this year, whose presence shows the scale of the growing importance of the event.
The exhibited products represent a wide spectrum: from furniture, through decorations, to interior finishing items.
This year's fair gathered over 700 companies from Poland and around the world, which were divided into five zones, covering an area of ​​120,000 m²:
Selected Design – premium class furniture,
Selected Furniture – furniture for home and public spaces,
Kitchen and Dining – furniture, systems, accessories and household appliances,
Interior Finish – elements of interior finishing,
Deco – decorative accessories and smart home.
Companies focused on office furniture and business market service attracted our attention the most. Exhibitions of such domestic producers as:
MDD, Bejot, Paged Meble, Profim, Furniko, Mikomax, Mebelux, Tobo, Paged Meble, Wuteh, Balma.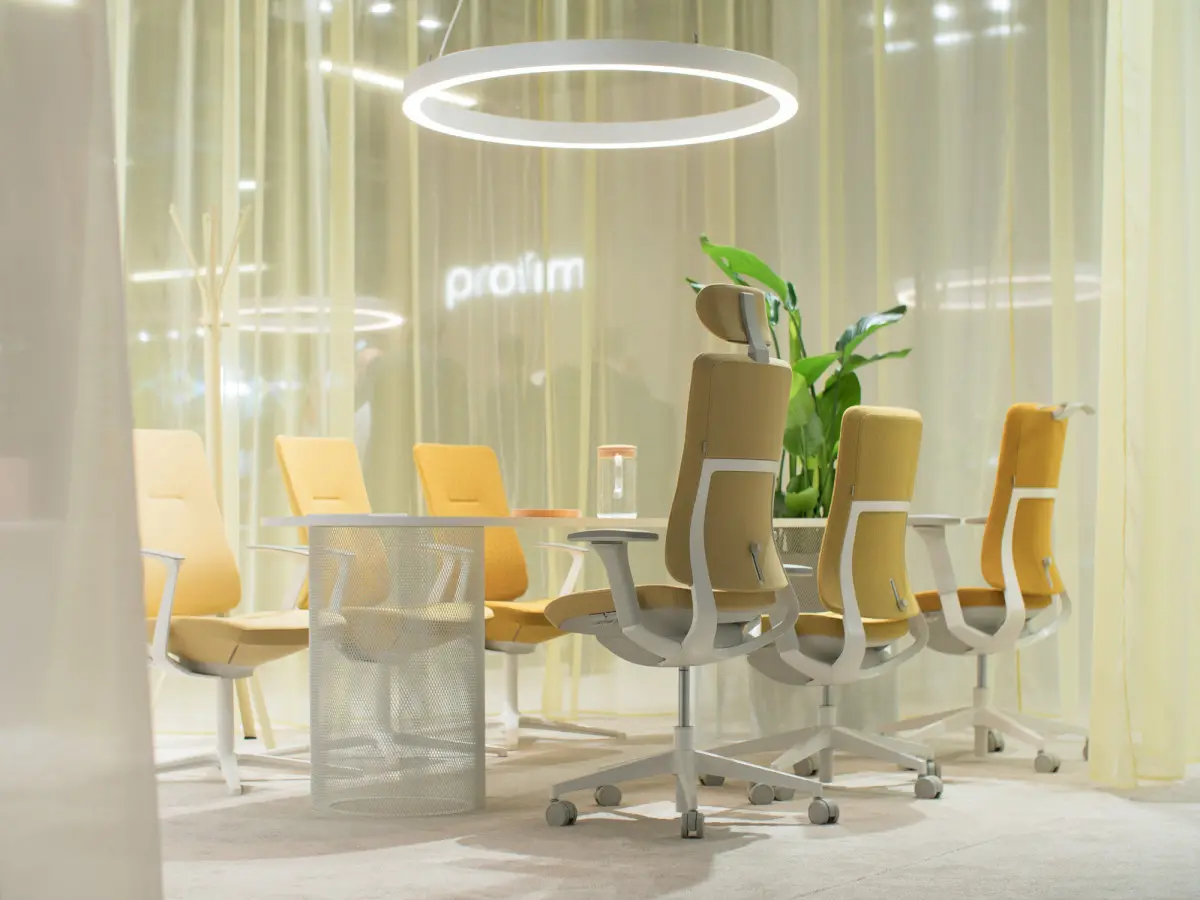 Profim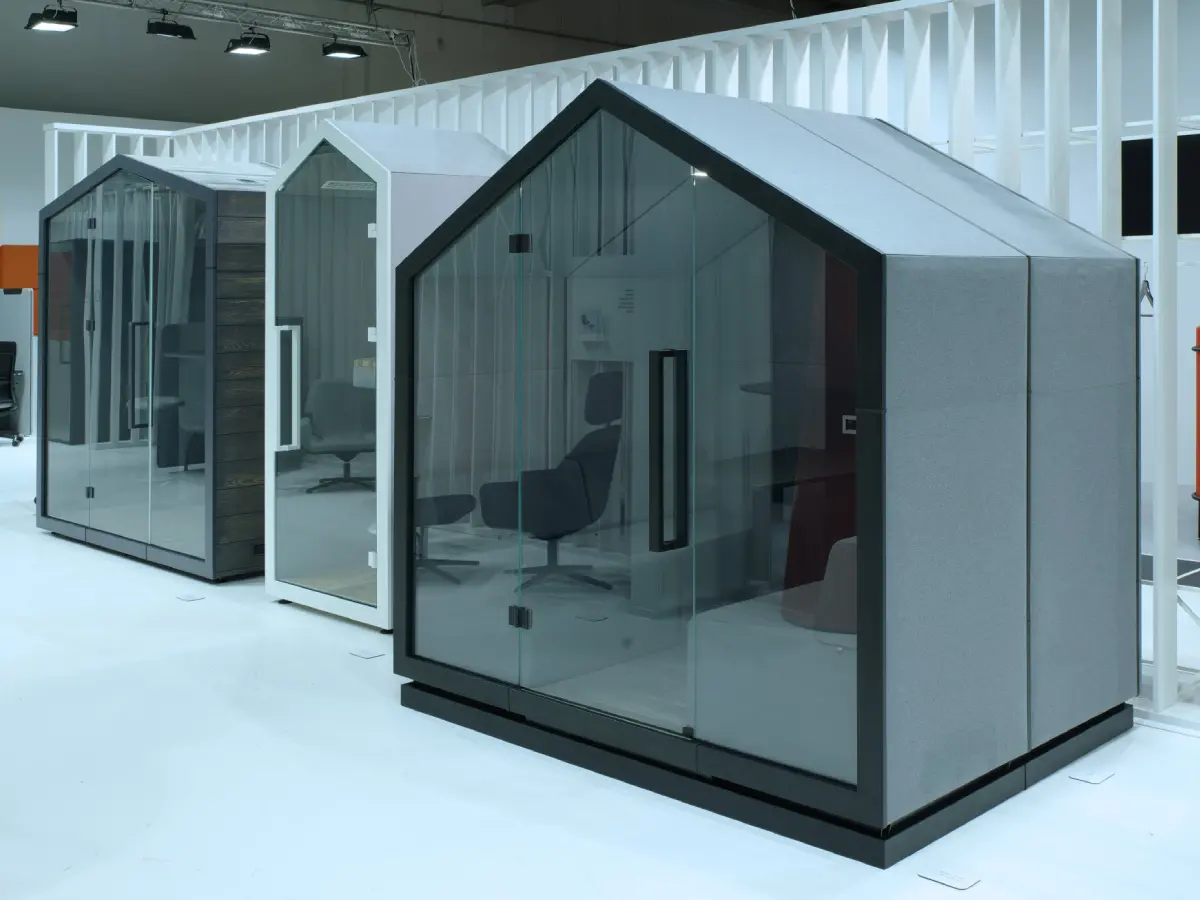 Bejot
Our team could not be missing there. We were most interested in the MDD, Furniko, Mebelux, Profim and Bejot exhibitions.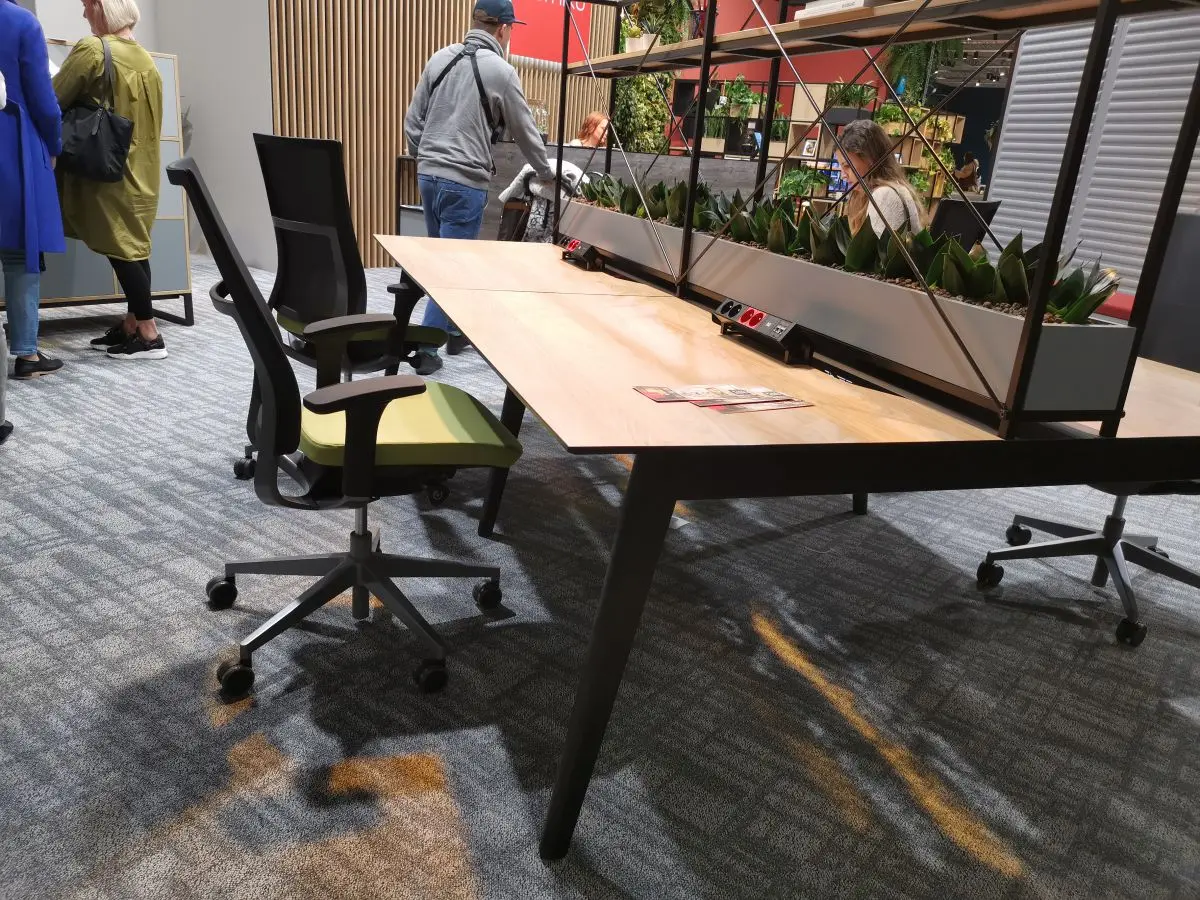 Furniko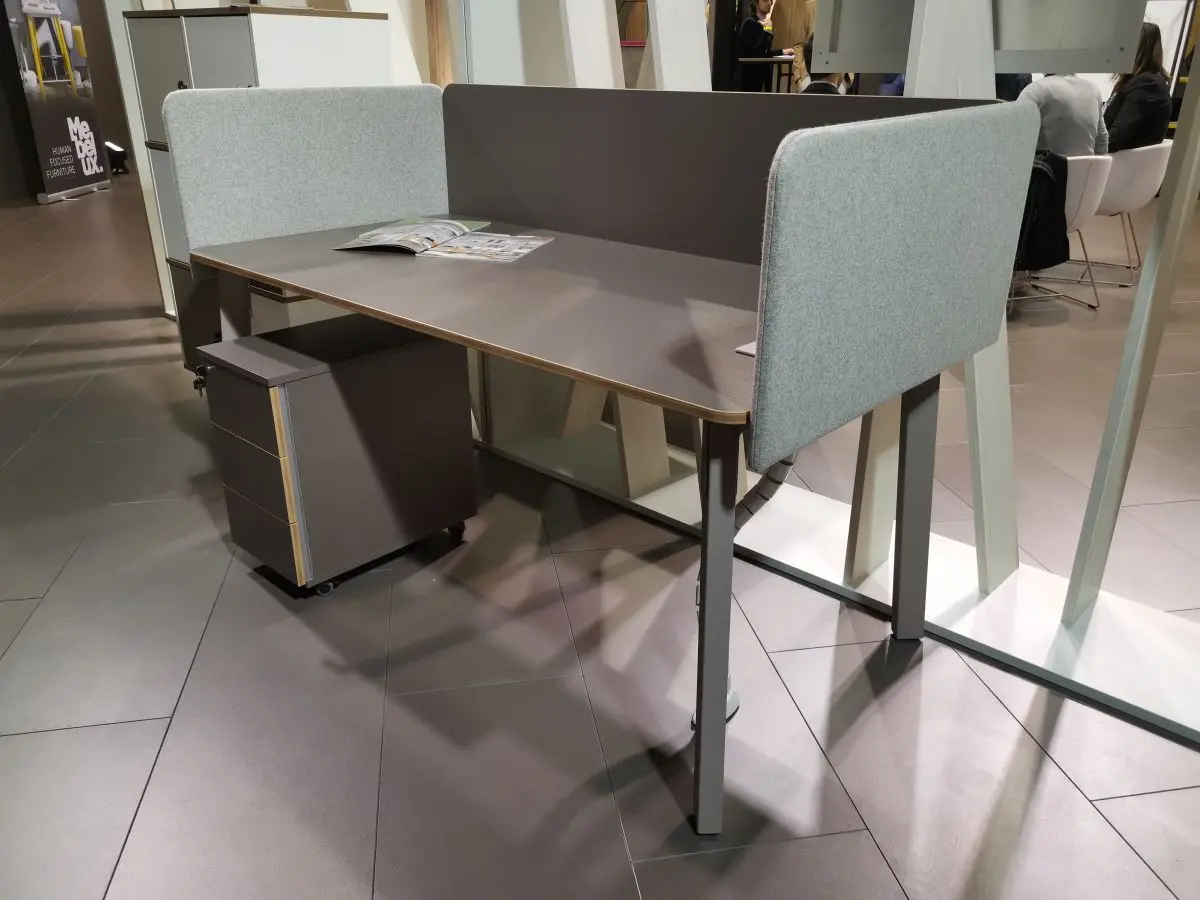 Mebleux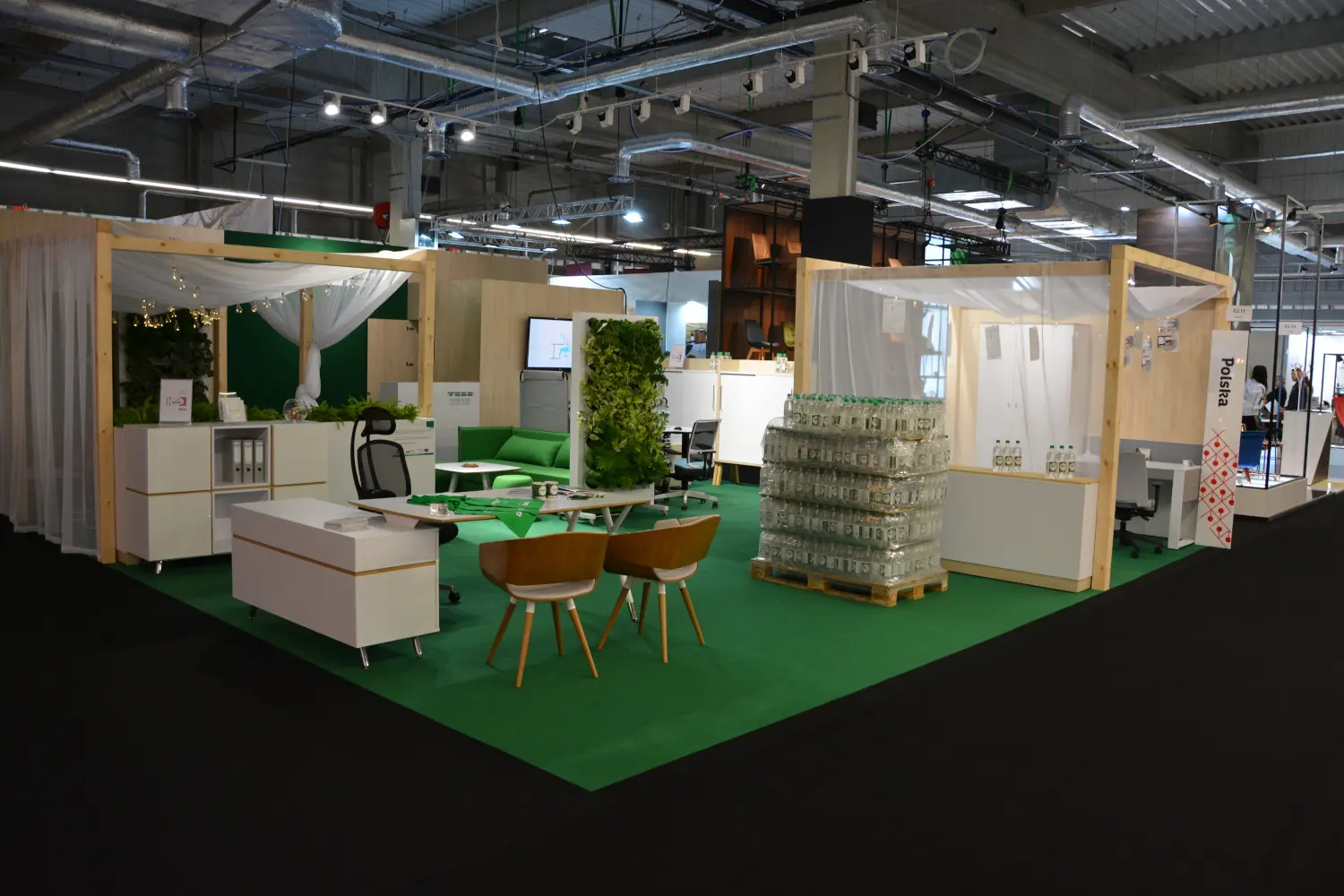 Tobo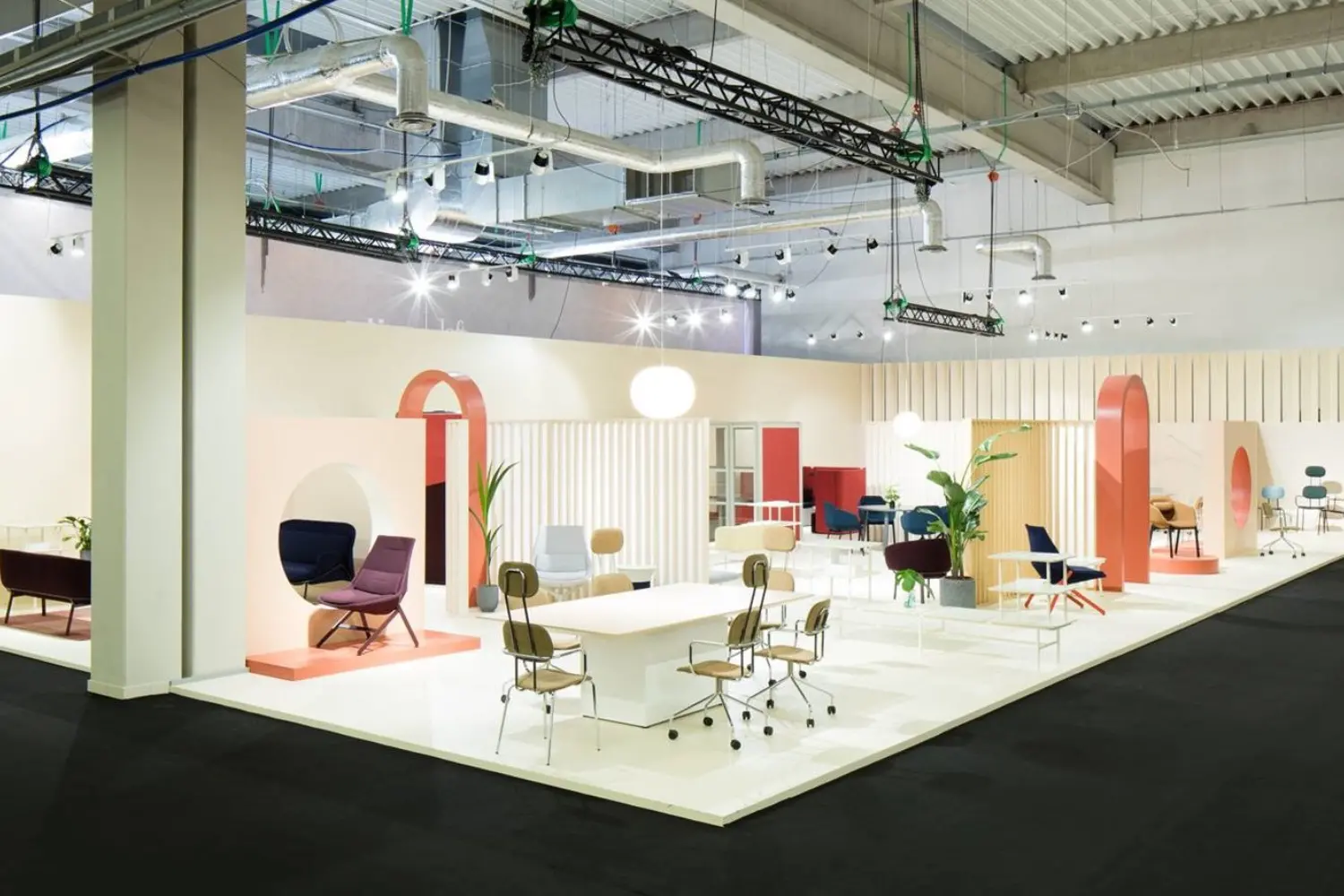 mdd
Let's hope that next year the trade fair staff will be even bigger and the exhibitors be tempted to present their full offer.